We are a
Multi-dimensional Design Studio which delves into Graphics and Identity, Videos and Ads, Products and Packaging, Exhibitions and Installations, Websites and Digital Experiences, Communication Designs, User Experience and Gamification, VR and AR.
Design Focused
Our seasoned designers believe in bringing out an elevated aesthetic in the work we deliver. We believe "Design is the most beautiful language of expression" and our work embodies this belief. We employ design thinking, a human-centric approach and bio-mimicry among other creative methodologies to heighten the flavors of our final creation.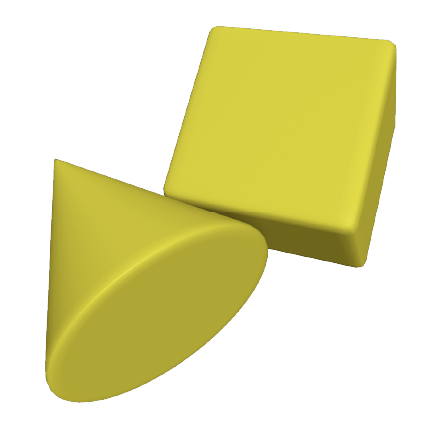 Empathy Based
Our strong sense of imagination, and our ability to adapt empathy in its purest form, which we call 'Naked Empathy', enables us to relinquish our biases. Our designs are infused with principles from Behavioral Sciences, Anthropomorphism, and Ethnology, which breathe a perceptive life into our design insights.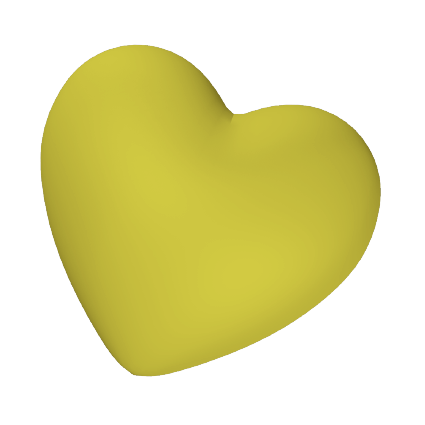 Technically Adept
We have a global network of resources by way of the latest tools, and maestros proficient in knowledge and current trends which provides a seamless creative experience. Making sure our clients get what they desire is our primary goal, whether it be simple, complex, or anywhere between and beyond.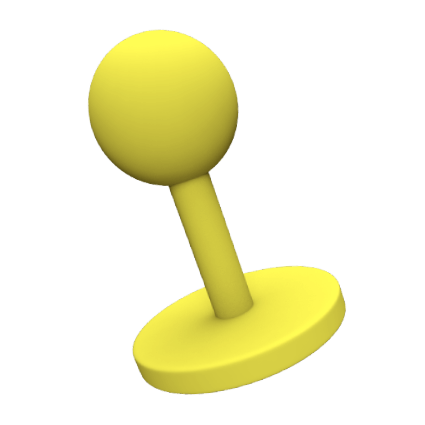 Independent
Allies
Our allies are the People we trust, like, and want to spend time with.
Each of us holds a quintessential lens. As a result, Palette69 provides diverse creative services that transcend Cultural and Global boundaries.
Palette69 and our allies are united by a strong conviction- to create a better world with an essence of compassion and a multitude of empathy-rich designs.
Mimmo Manes
Visual Designer & Art Director
He is based in Cambridge with more than 25 years of experience from the UK. His work focuses on systems and brand identity, art direction, publication and book design, website and app design.
He focuses his attention on the artistic and cultural sector, along with the work for private and institutional companies such as BBC Radio1, BP, Condè Nast, Imagen, The Guardian, Cambridge University Press, Atkins, Lloyds Bank, University of Cambridge, Silicon Valley Bank, Antonio Lupi & many more.
Anshuman Mohapatra
Business Strategist, London, UK
With over a decade of experience as a FinTech consultant and an Executive MBA from Warwick Business School, he has successfully married his knowledge of Technology with a keen understanding of Finance and Business Strategy.
Based in London, UK, he has helped clients across the globe achieve remarkable cost-savings and profitability. He is the driving force behind the adoption of digital transformation, the introduction of business process change, and the provision of scaling-up business strategy for many financial clients.
2020

Human Decision Org.

2020

India's Best Creative Studio

2020

Workshop at IIT

2020

Human Decision Org.

2020

India's Best Creative Studio

2020

Workshop at IIT