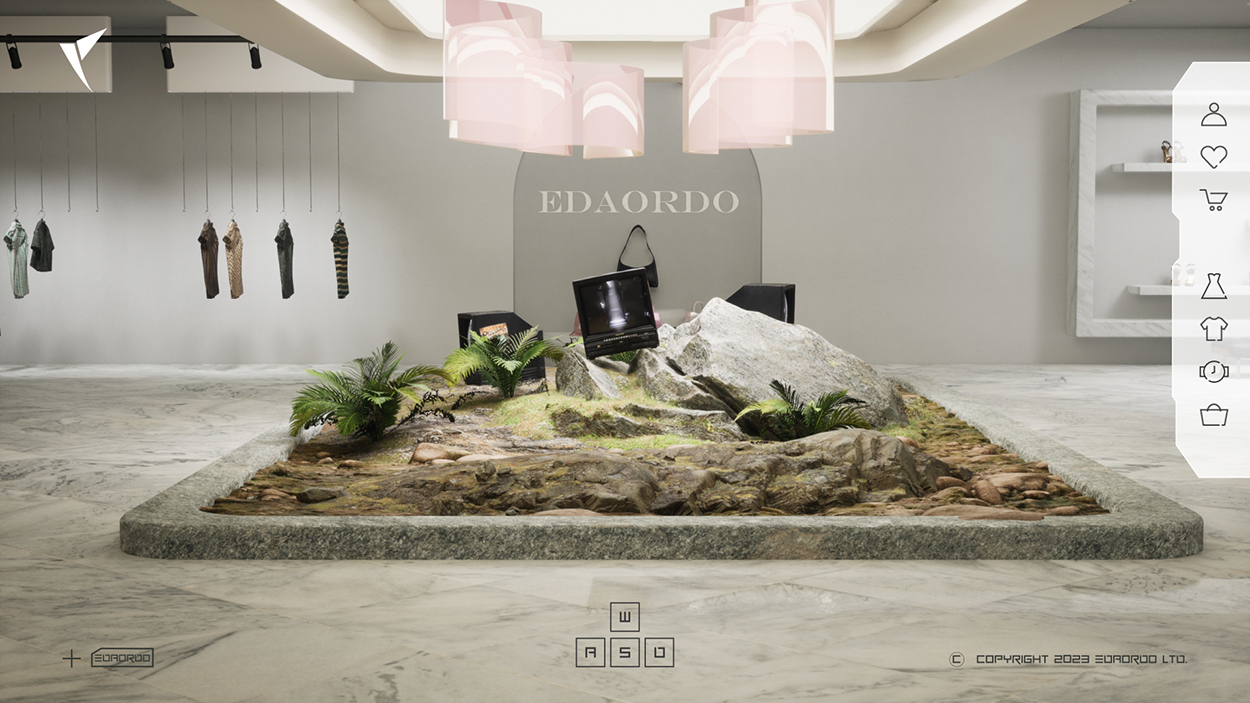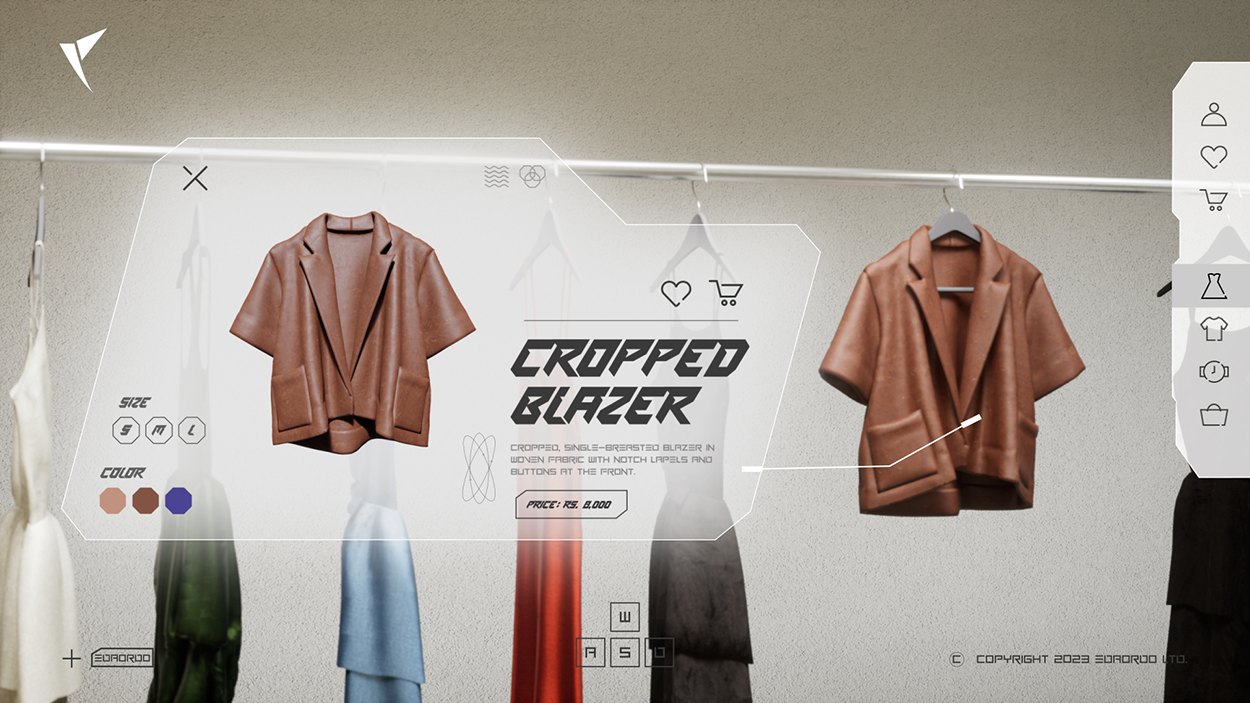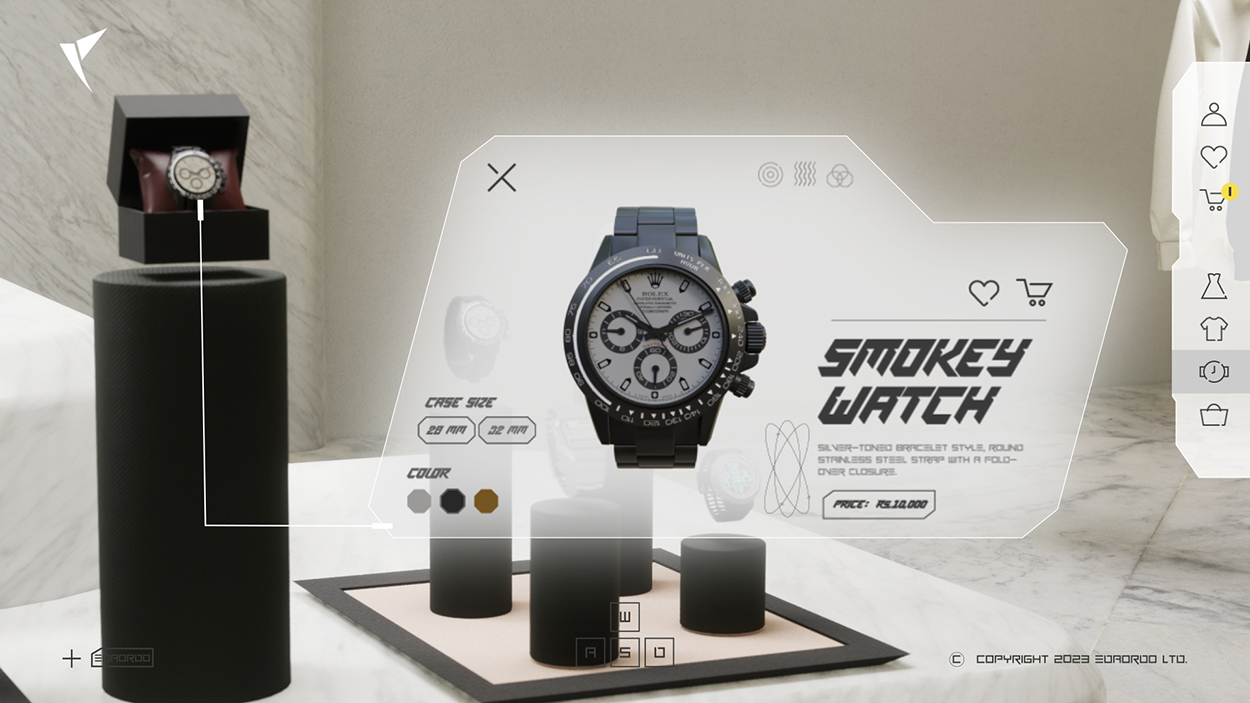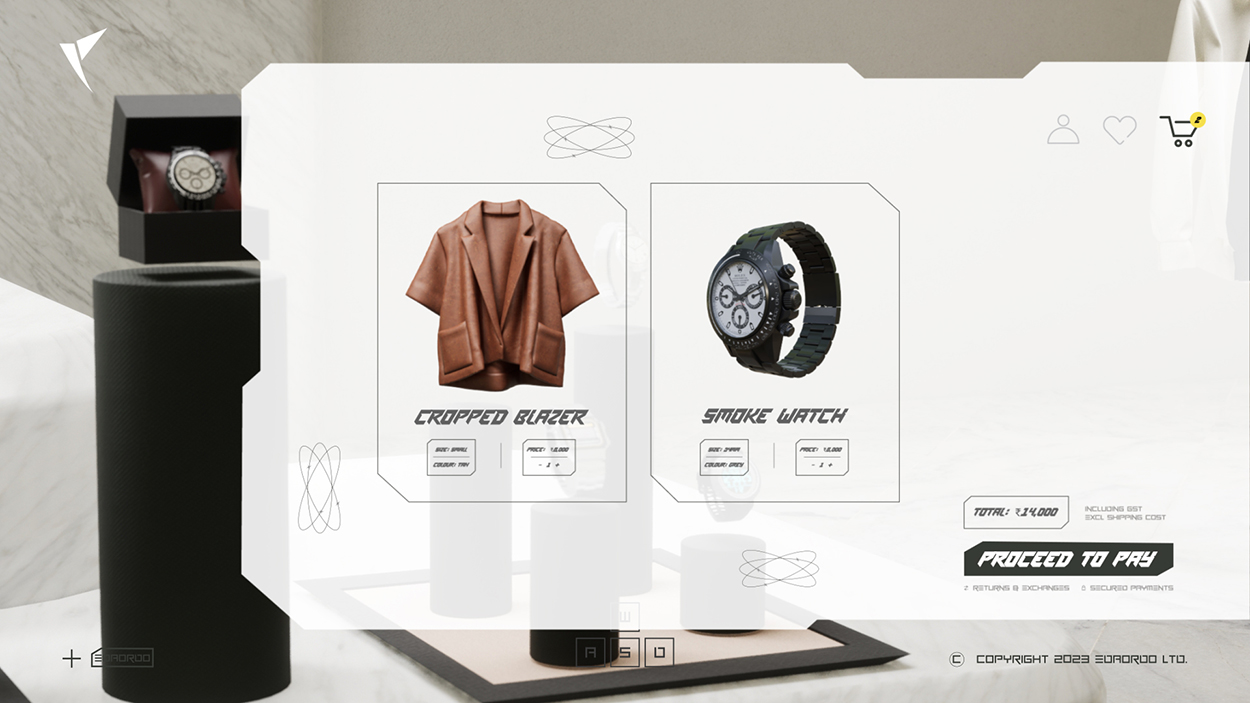 To demonstrate the importance of creating immersive experiences, we have developed a climate-based feature that provides users with a sense of environment, whether they are in the desert or icy terrain. The user interface changes accordingly.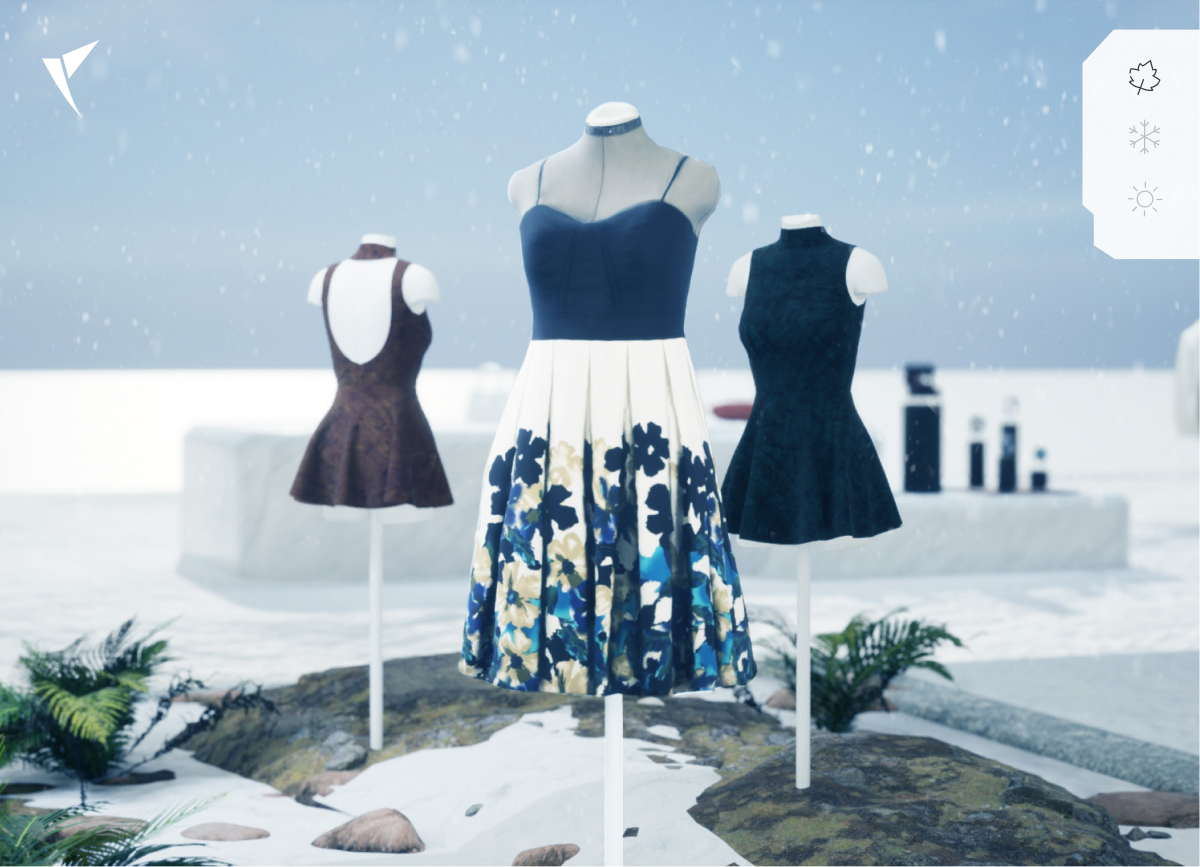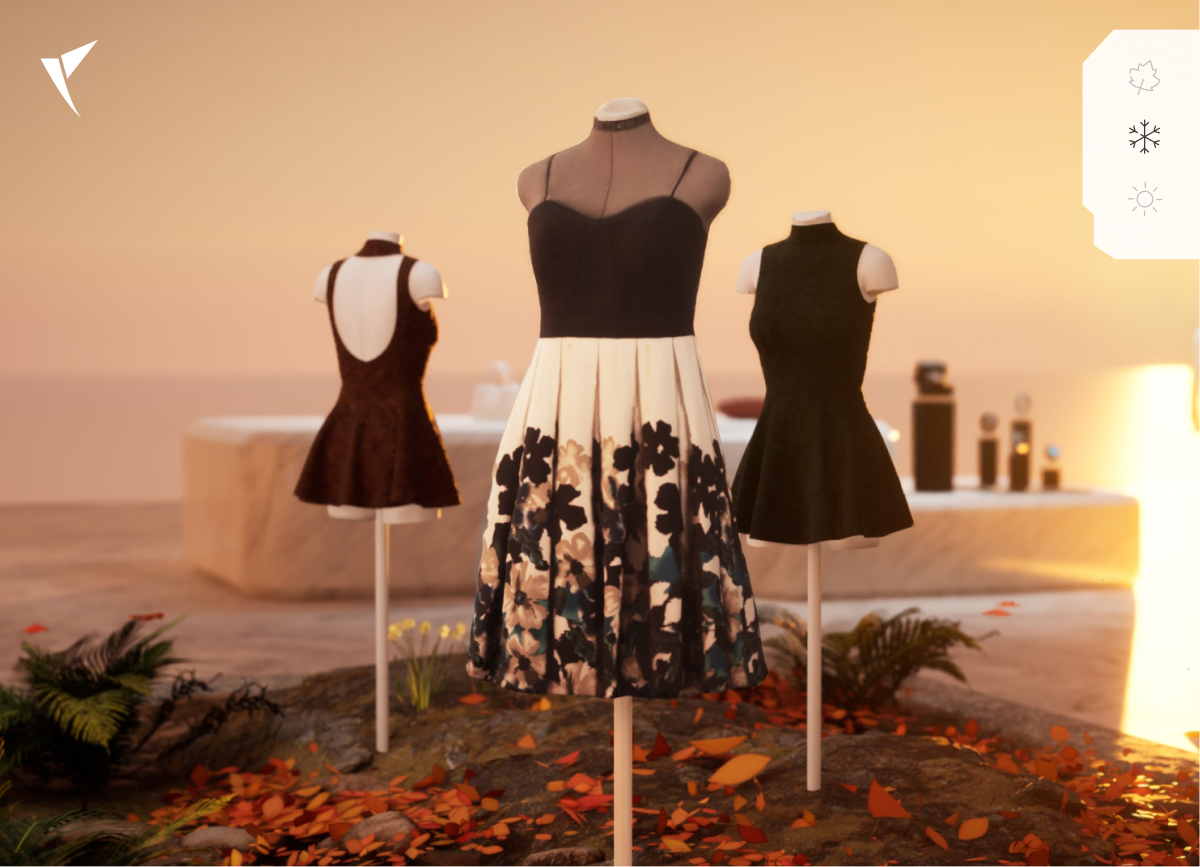 To enhance user experience, we've incorporated a one-click button for augmented reality (AR) in the app version, allowing users to evaluate product size and functionality in real-time.
Feel like sharing our work? Here you go.