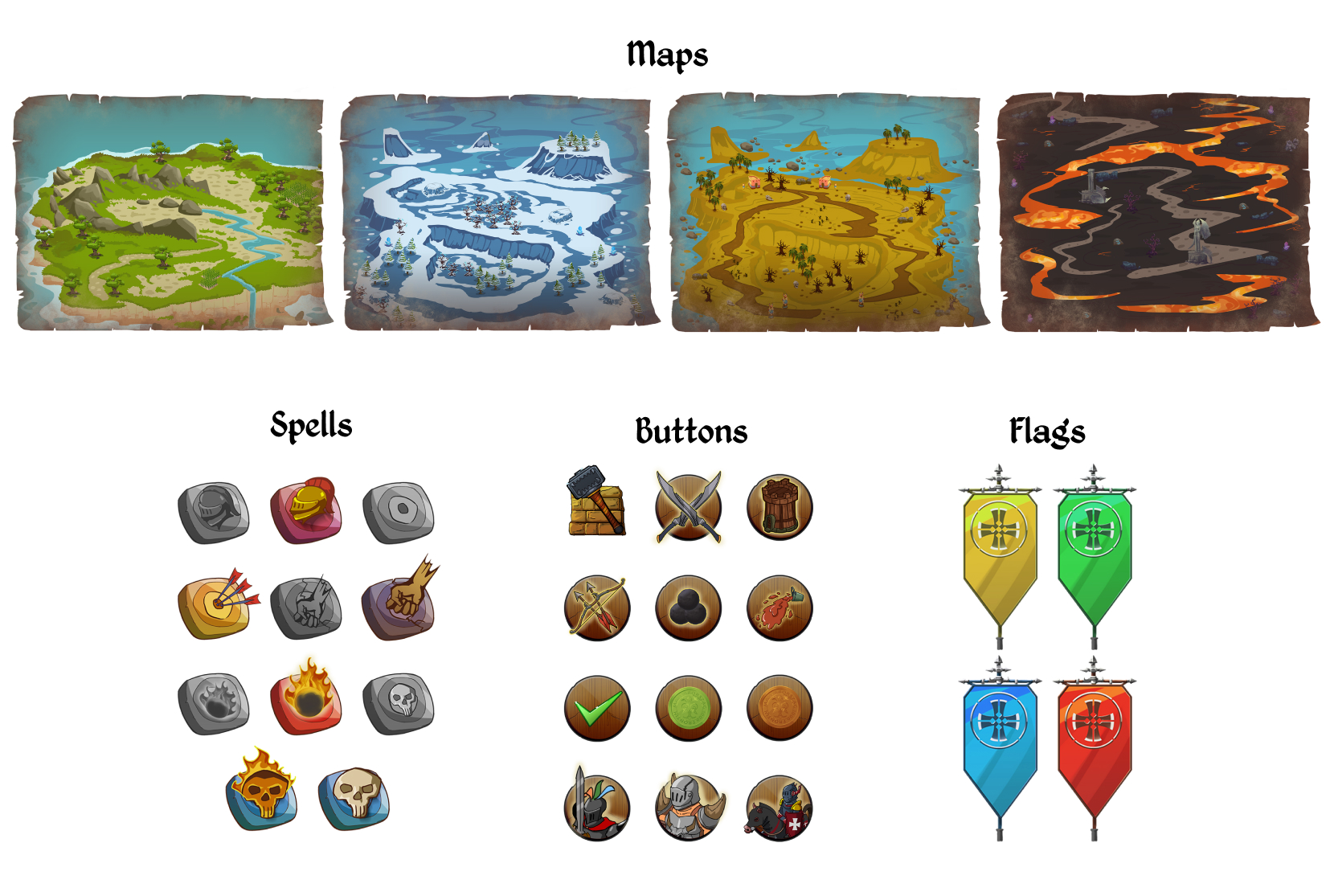 The game is a traditional tower defense game aimed at users aged 16+ and rated PEGI teen. It was launched on mobile, and we contributed to the game design and level design to ensure an entertaining experience for the users.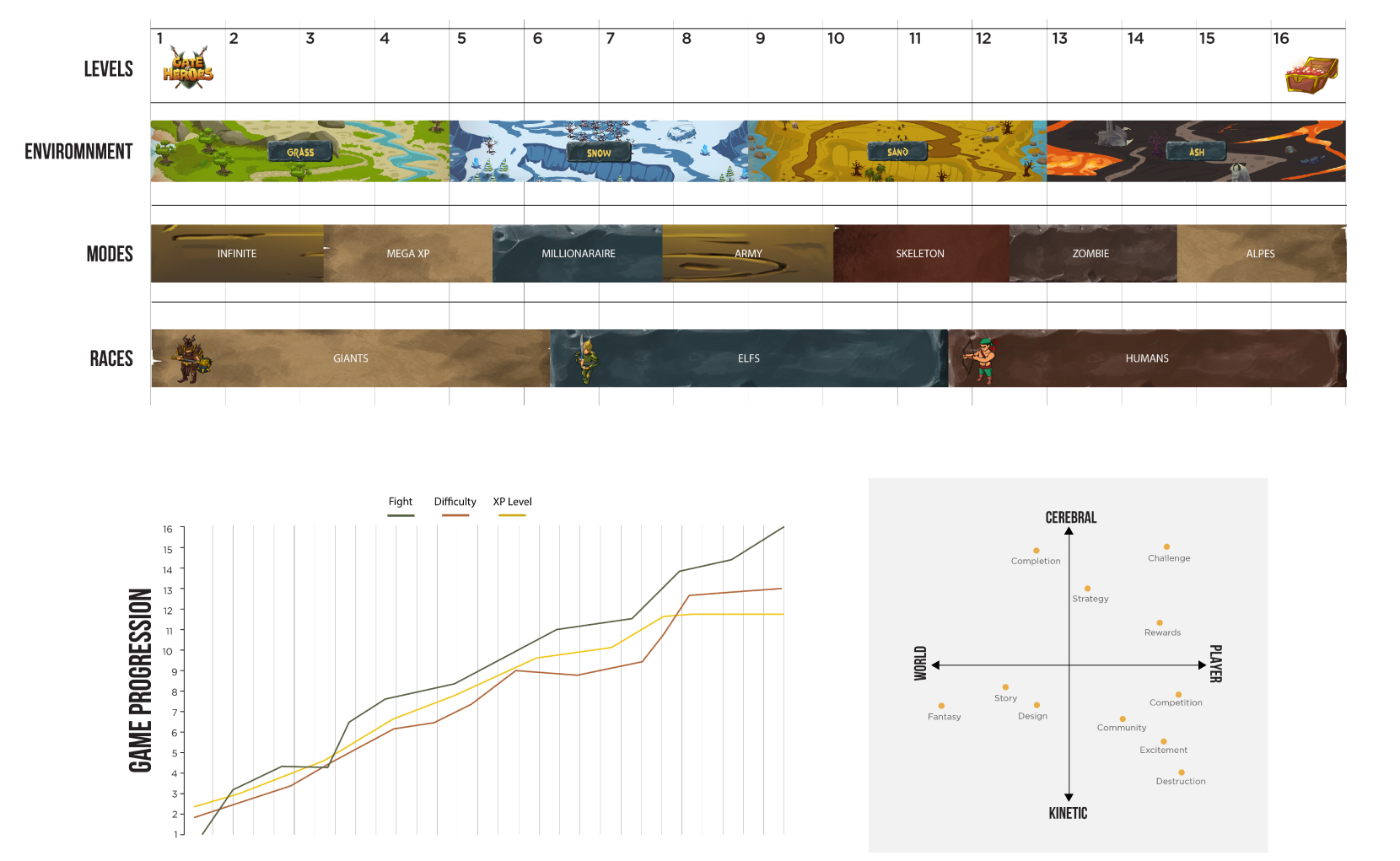 The Palette69 team has outperformed our expectations in game design. While we were confident in our development skills, the team brought an added fun aspect that made the gameplay addictive.
Founder's Name – Remi Chalard
Feel like sharing our work? Here you go.