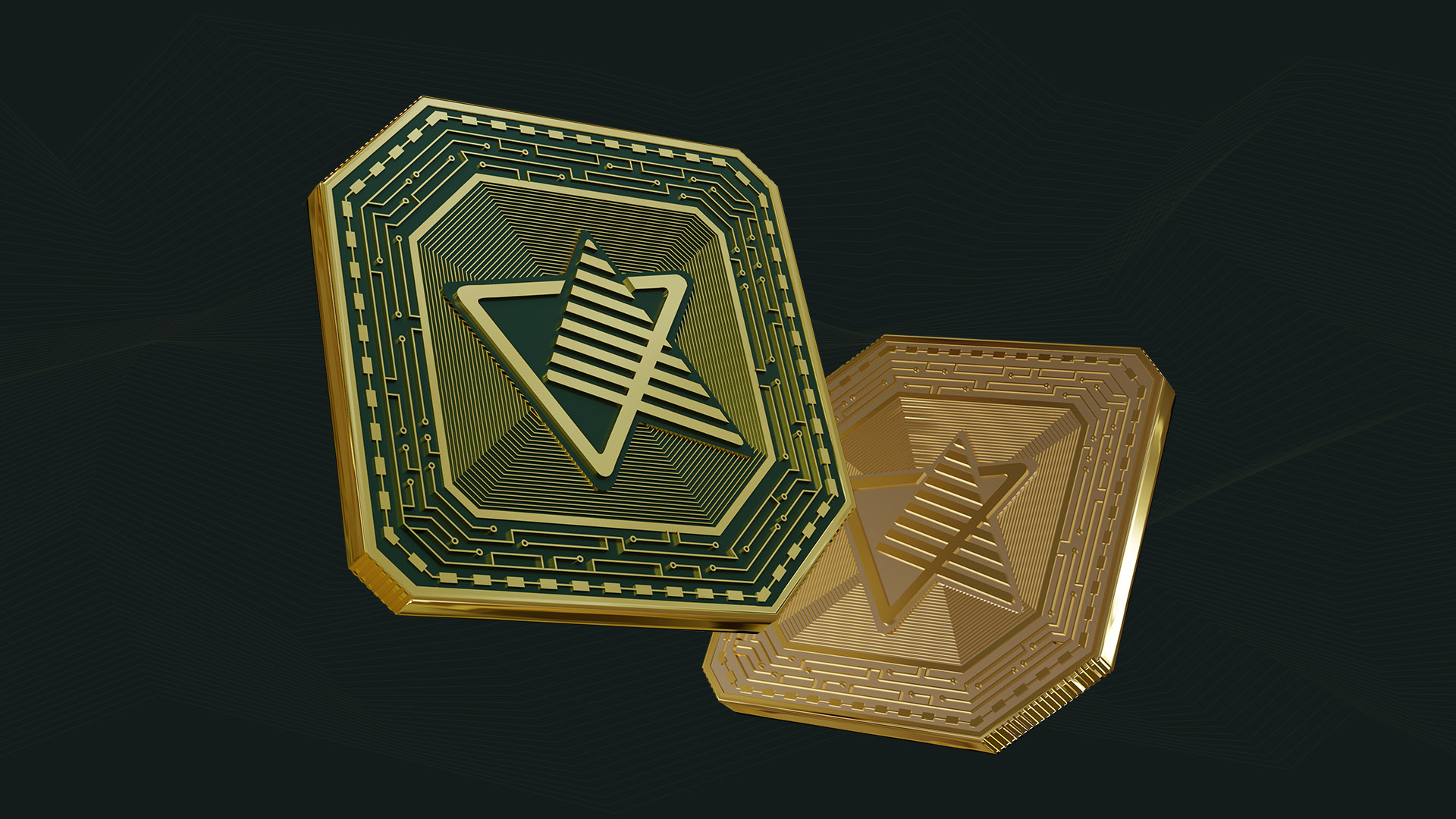 CLIENT

Marhaba
A new visual identity and brand restructuring for a Decentralized Financial Platform
SECTOR

Financials
DISCIPLINE

Web/ App Development
FROM

Dubai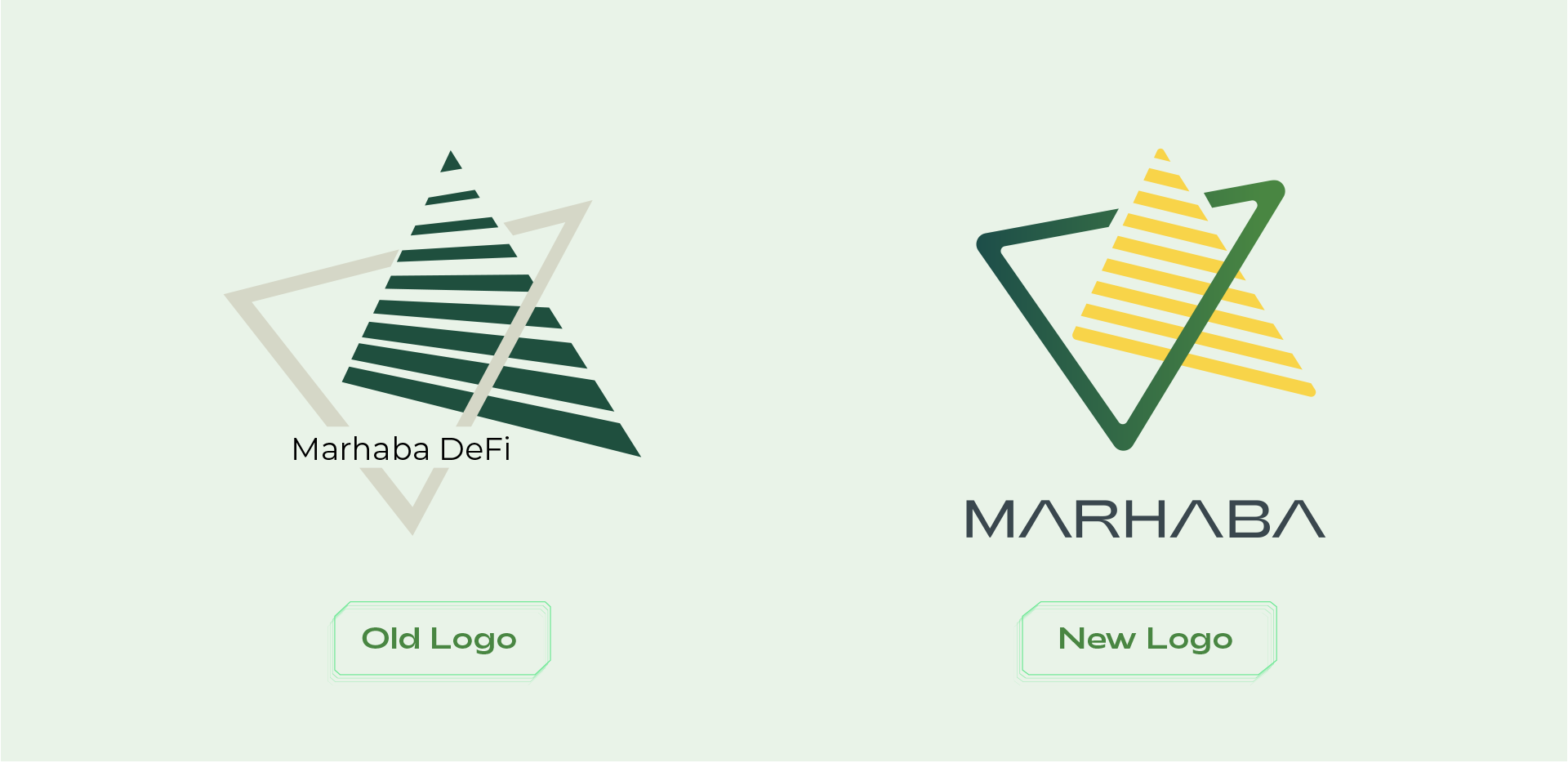 When we took hold of the project we needed to rebrand the logo. The new logo is made visually aesthetic and making it look contemporary that can work on any size.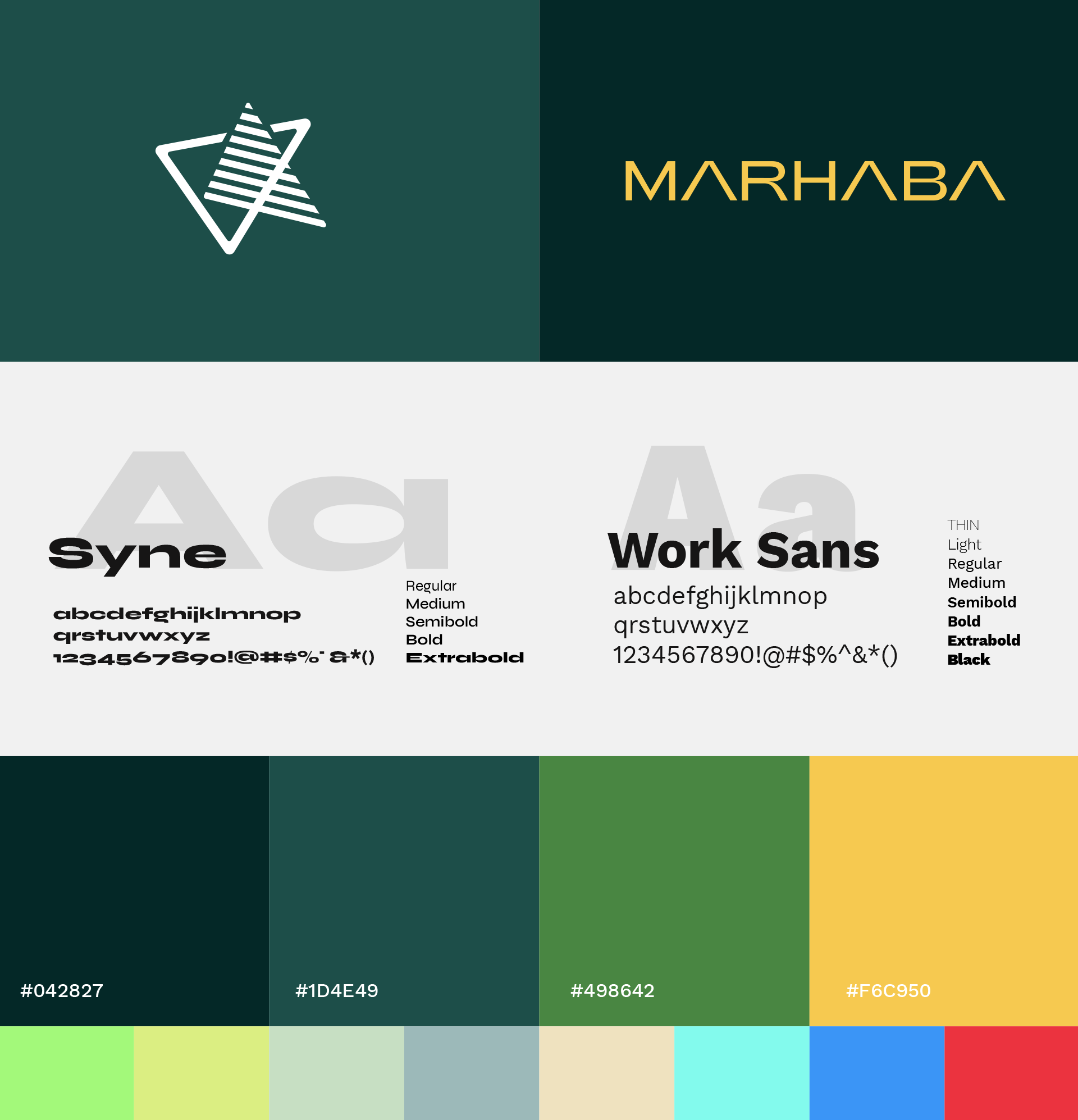 The color palette was crafted combining community and technology . We mutually co-ordinated with the client calling out the brand vision and considering user's reflections.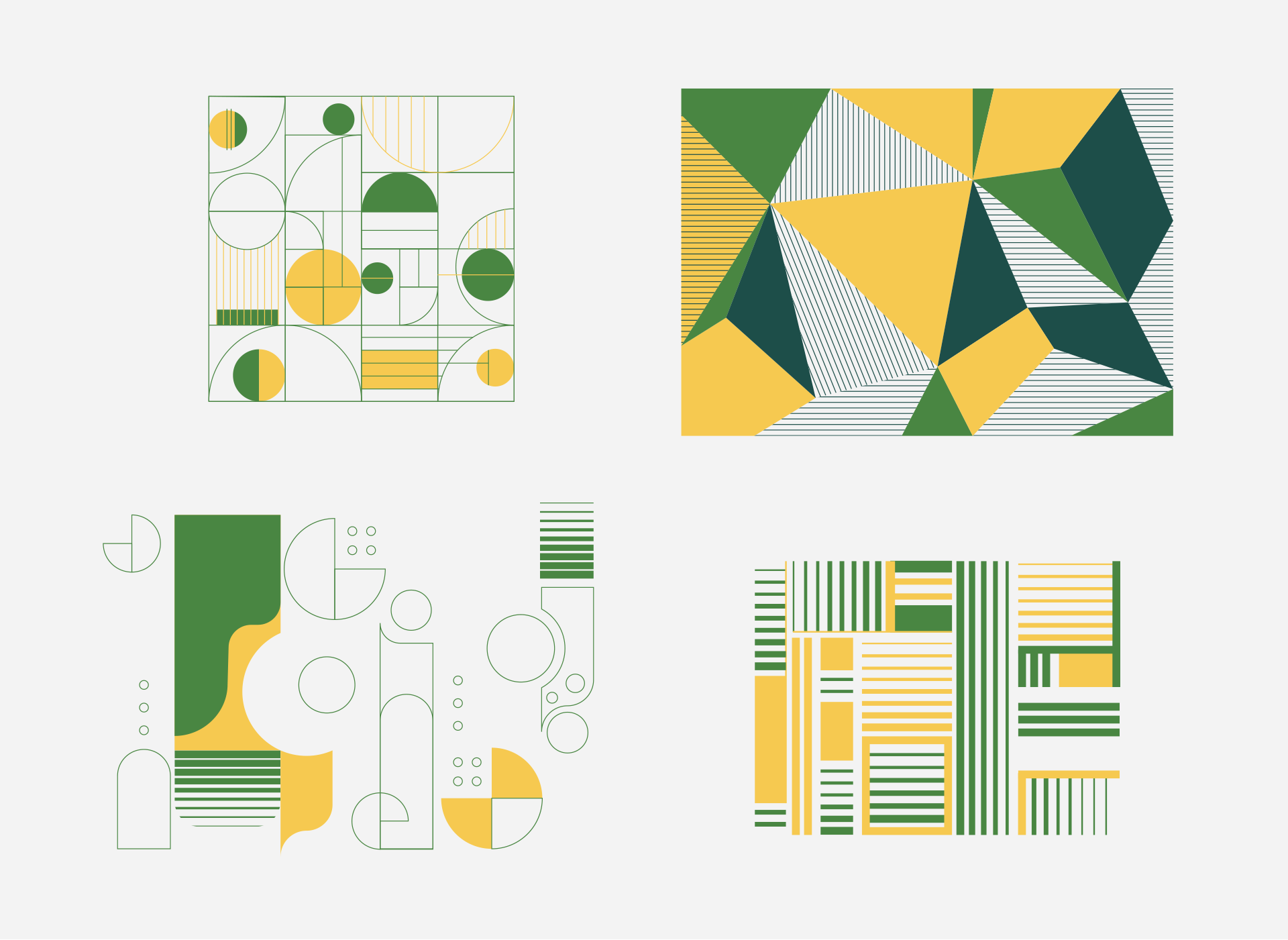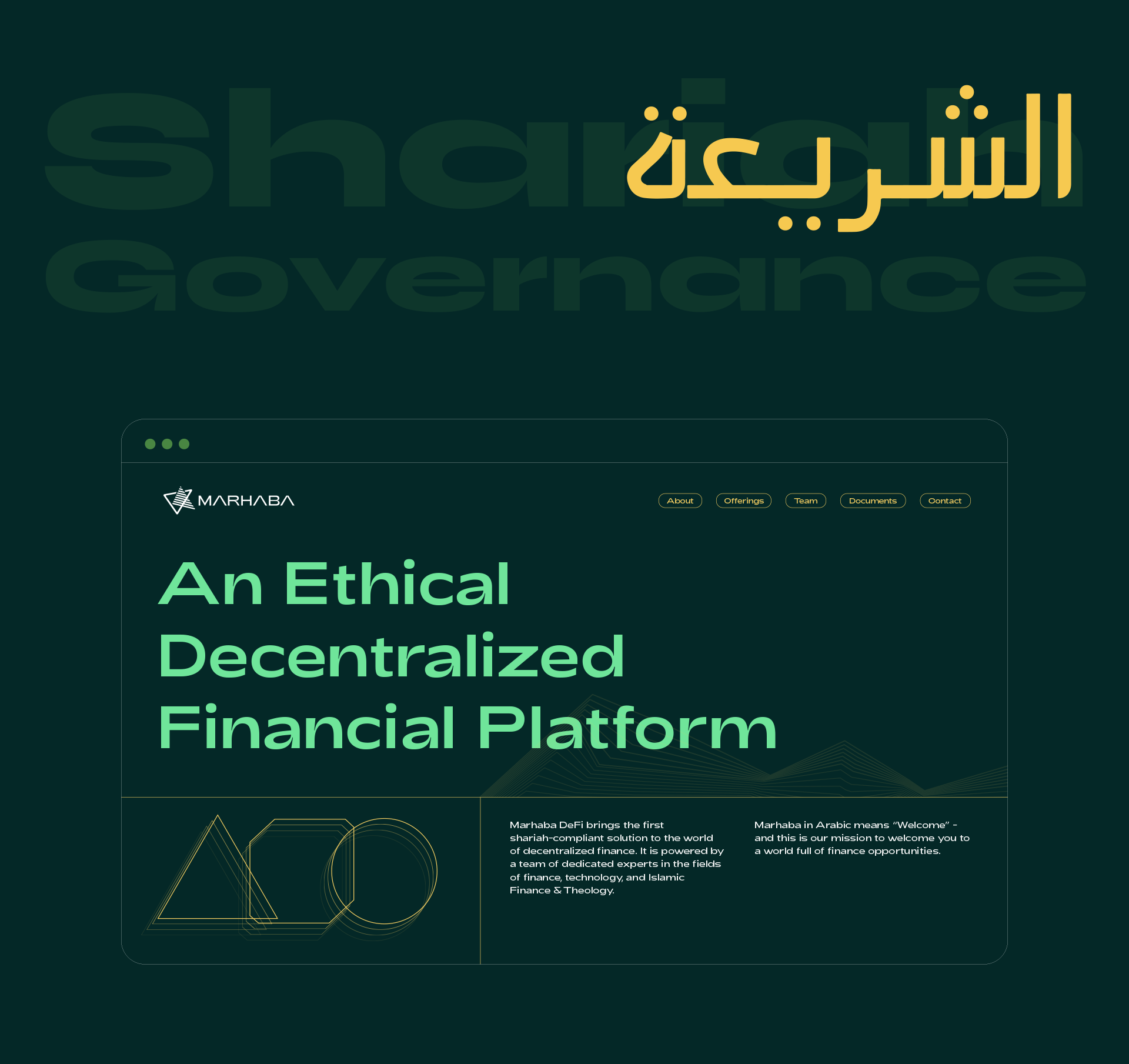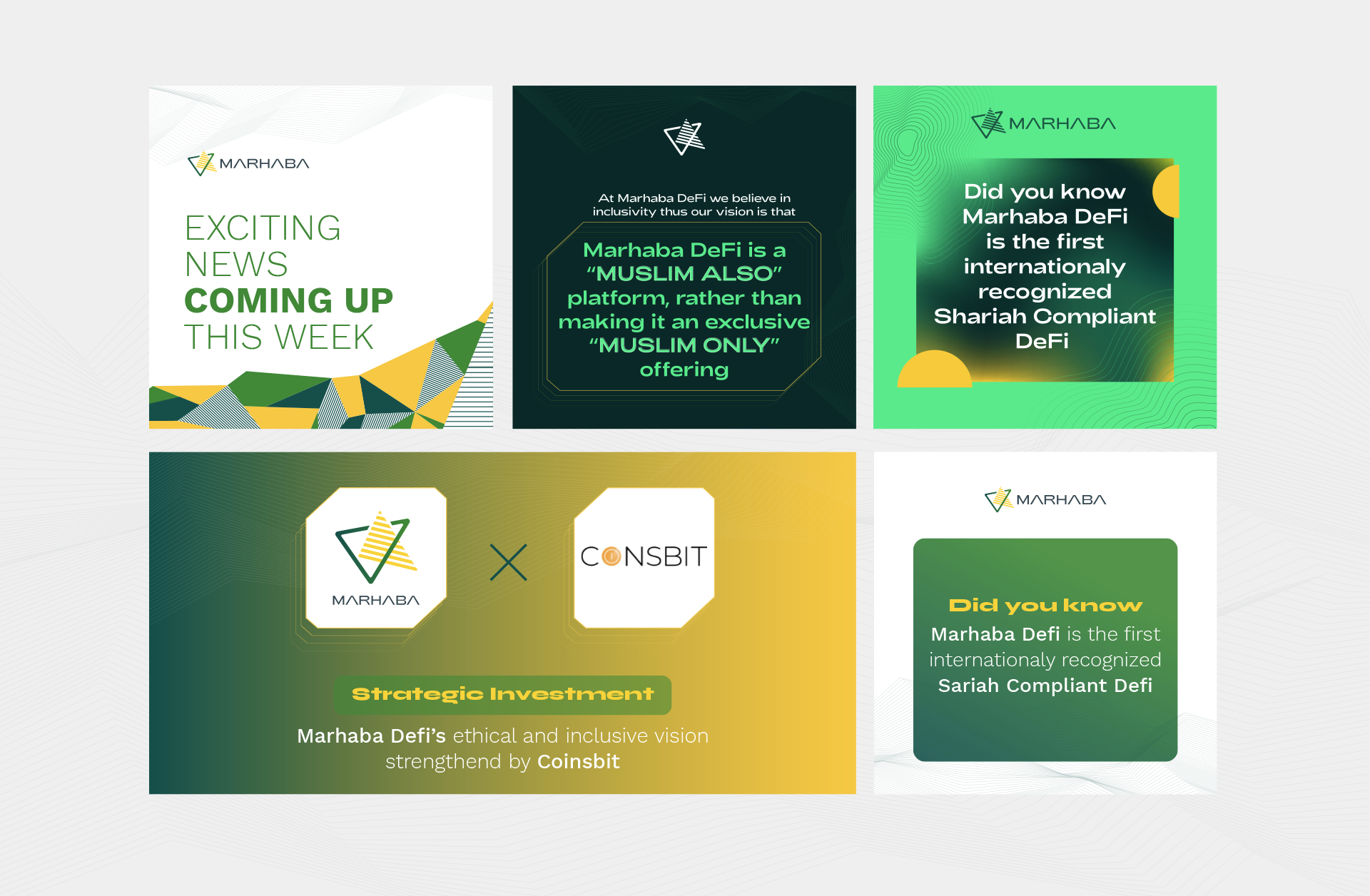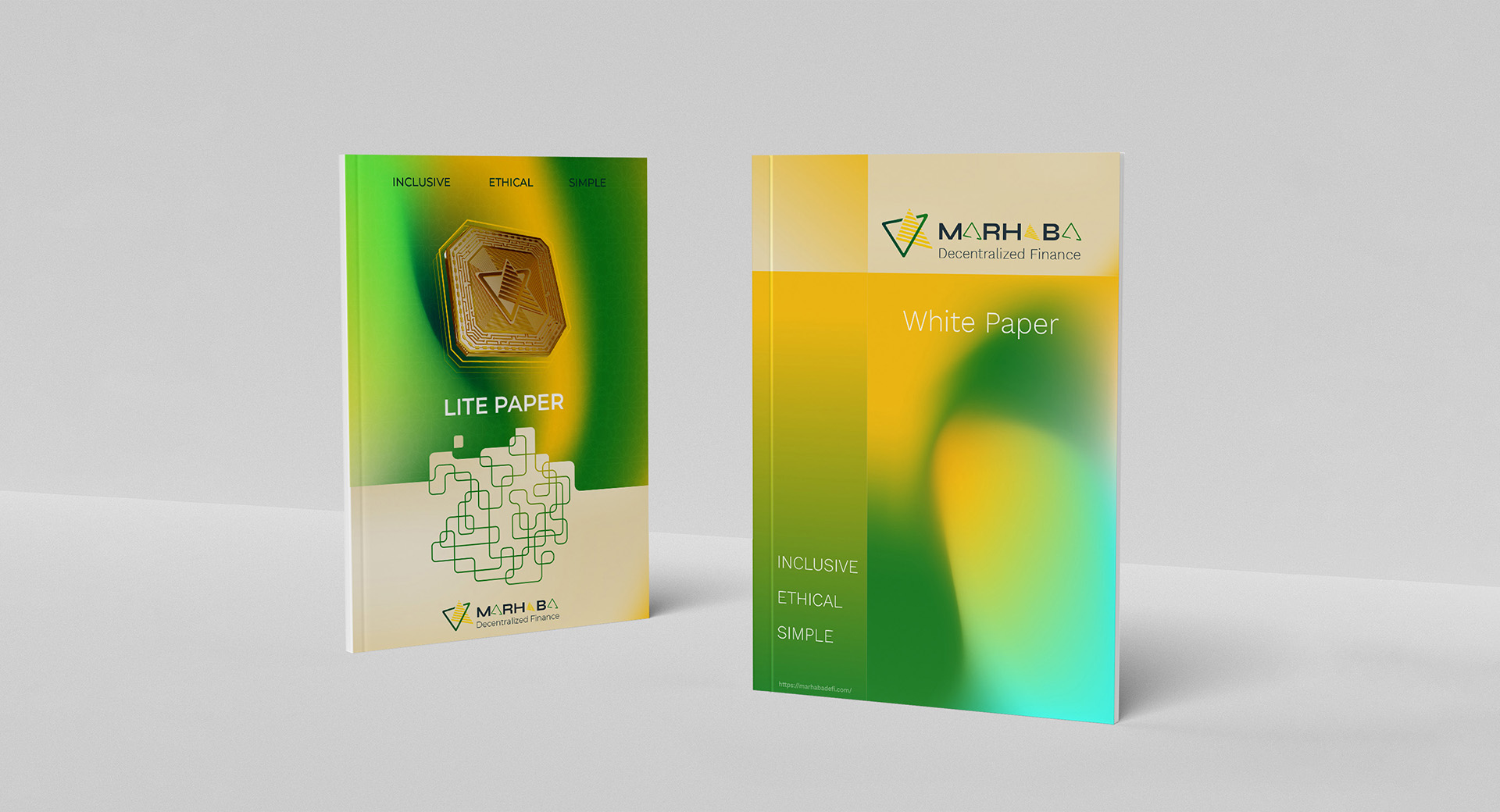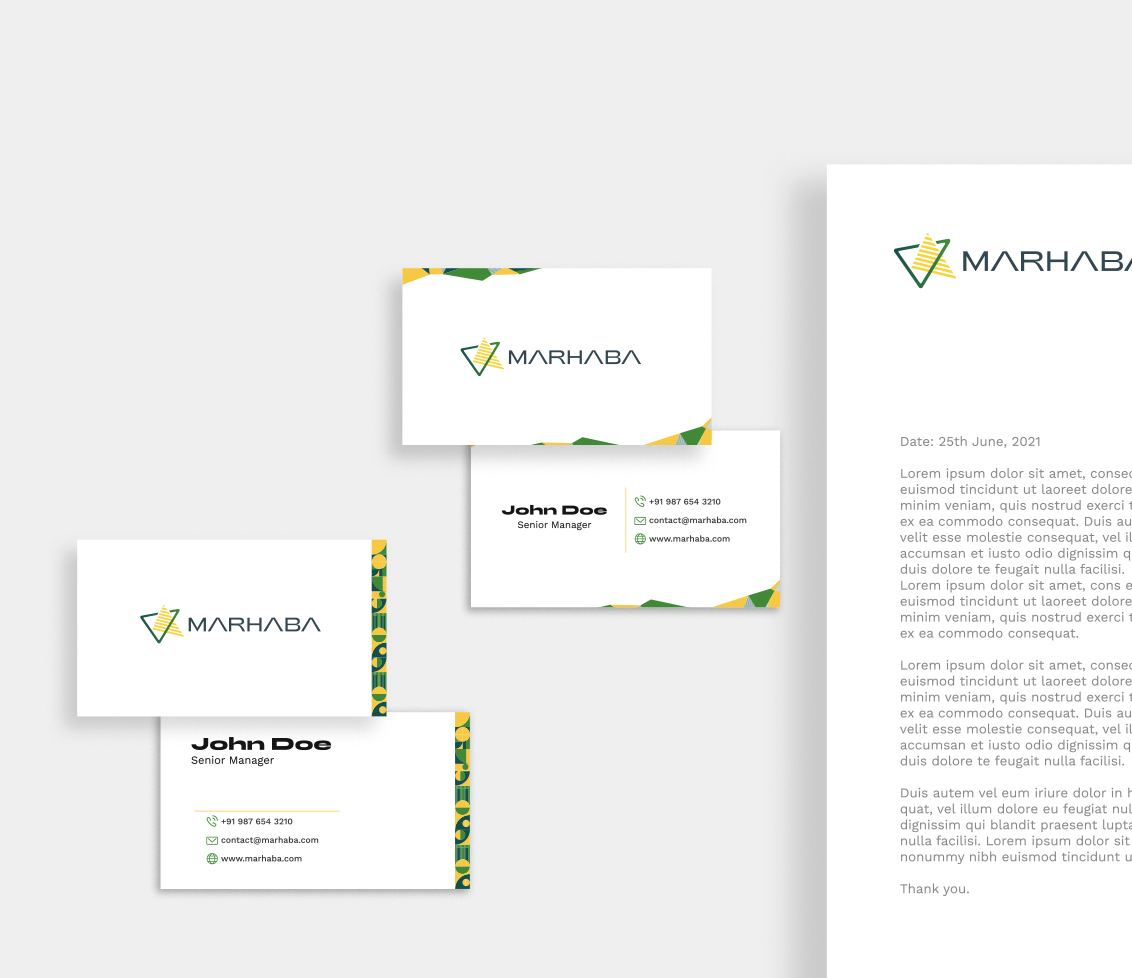 As a blockchain integrated company Marhaba tried to create a token that represents the Shariah laws and tech inclusivity. Palette69 helped build the concept to an actual physical coin that can be held and collected.

Palette69 worked on conceputalize preliminary prototype models for the marketplace.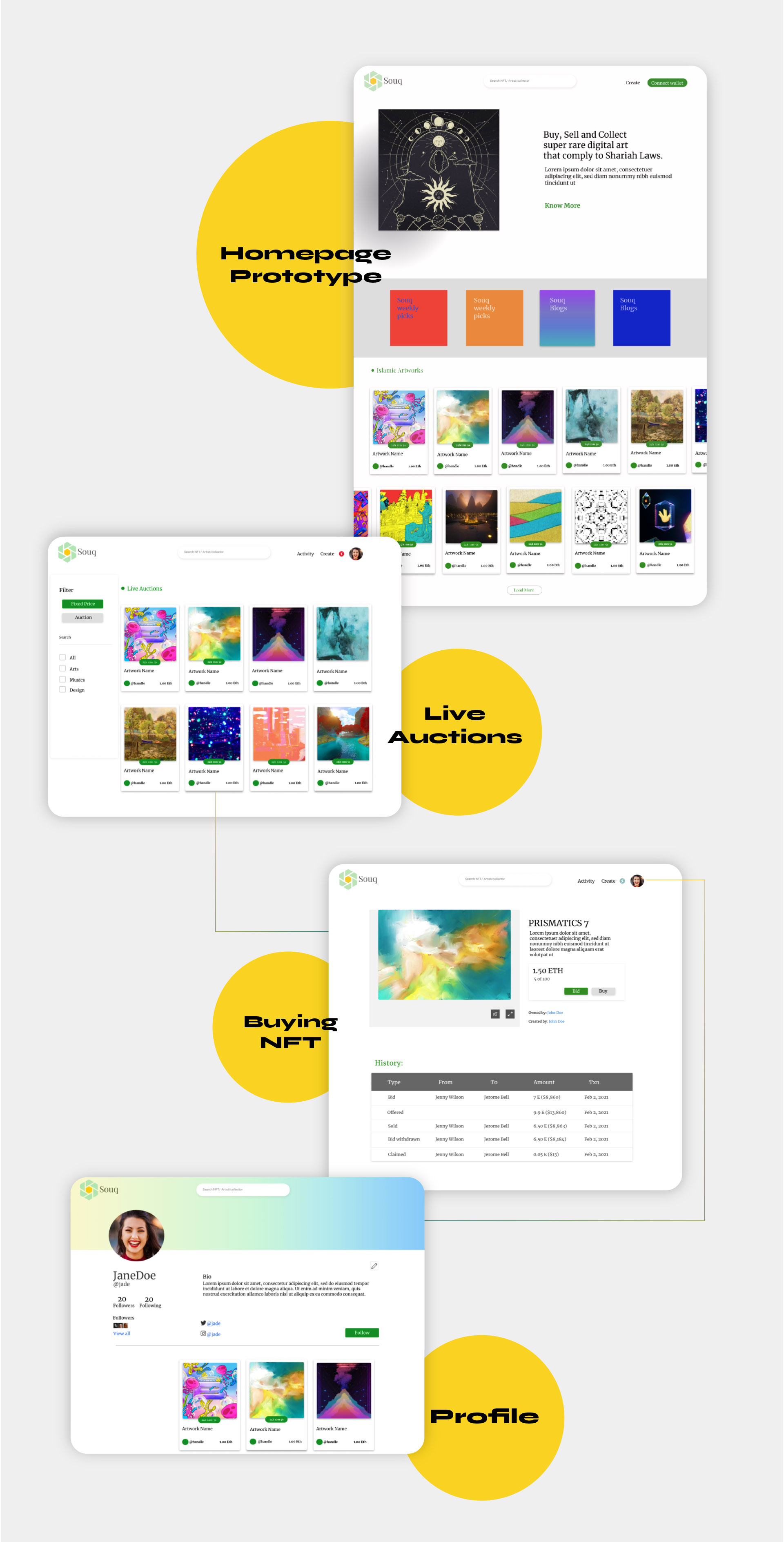 Feel like sharing our work? Here you go.