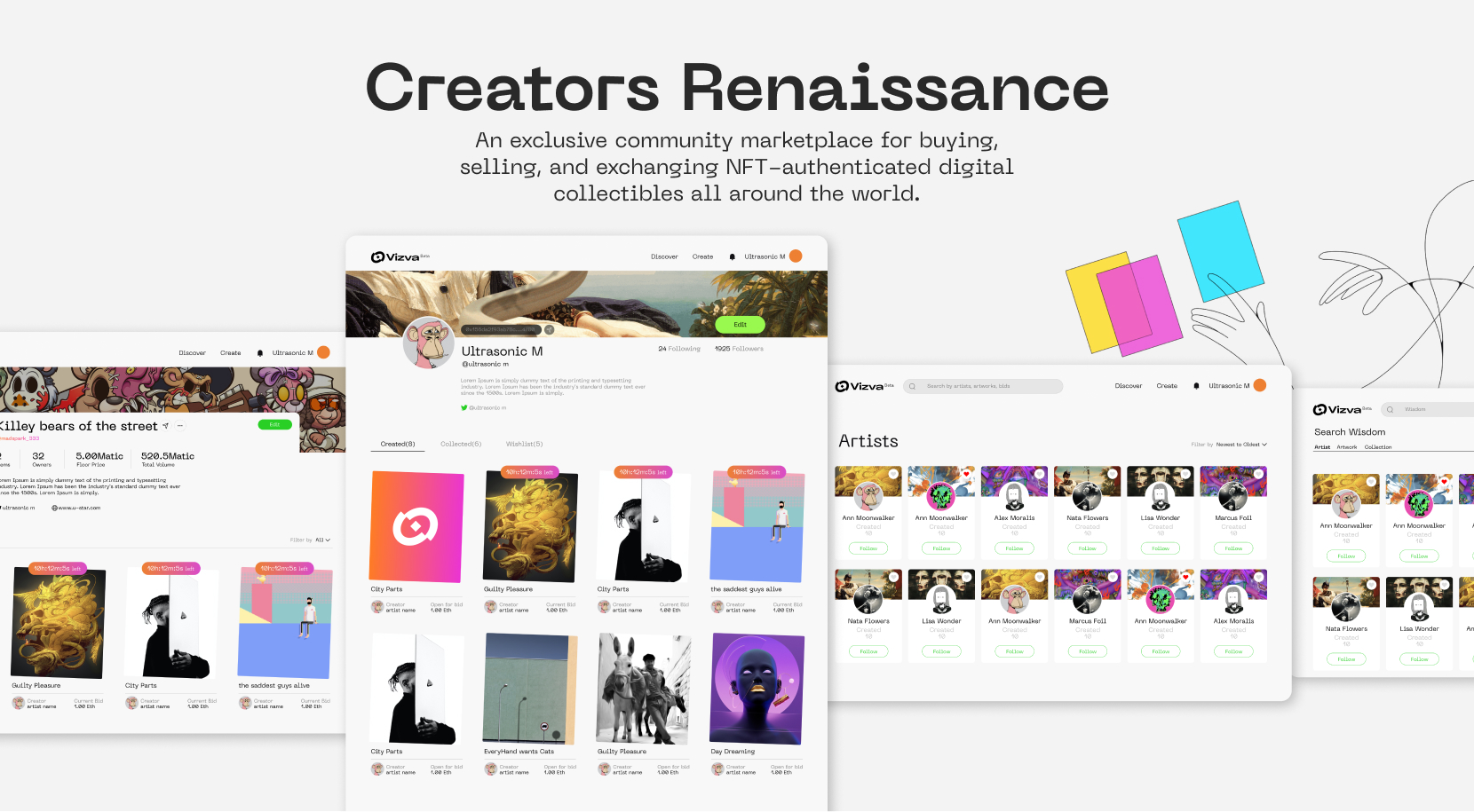 Through the use of UX research, we were able to comprehend the needs and difficulties of the users, leading to the creation of exclusive features that enhance the platform's sense of customisation and personalisation. This methodology necessitates a reinterpretation of their issues.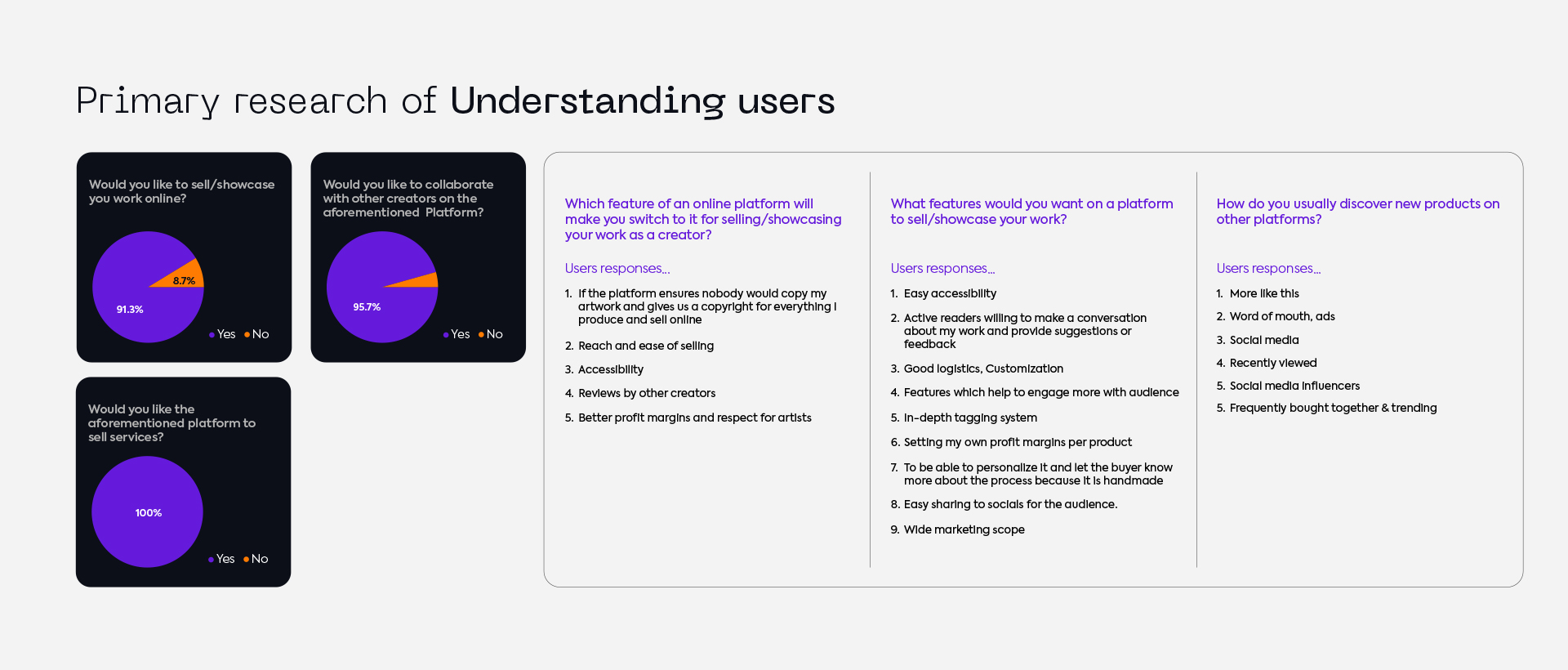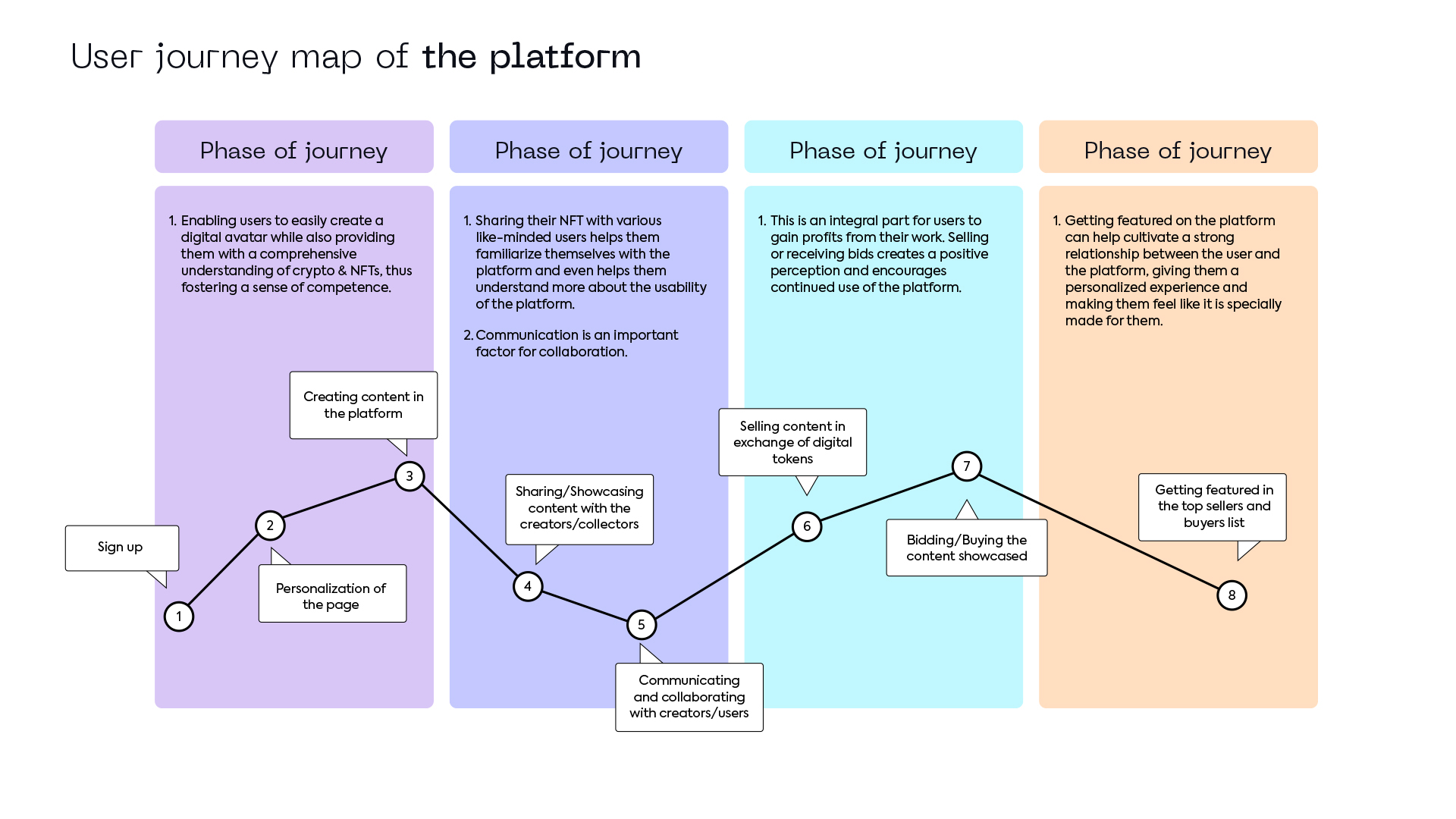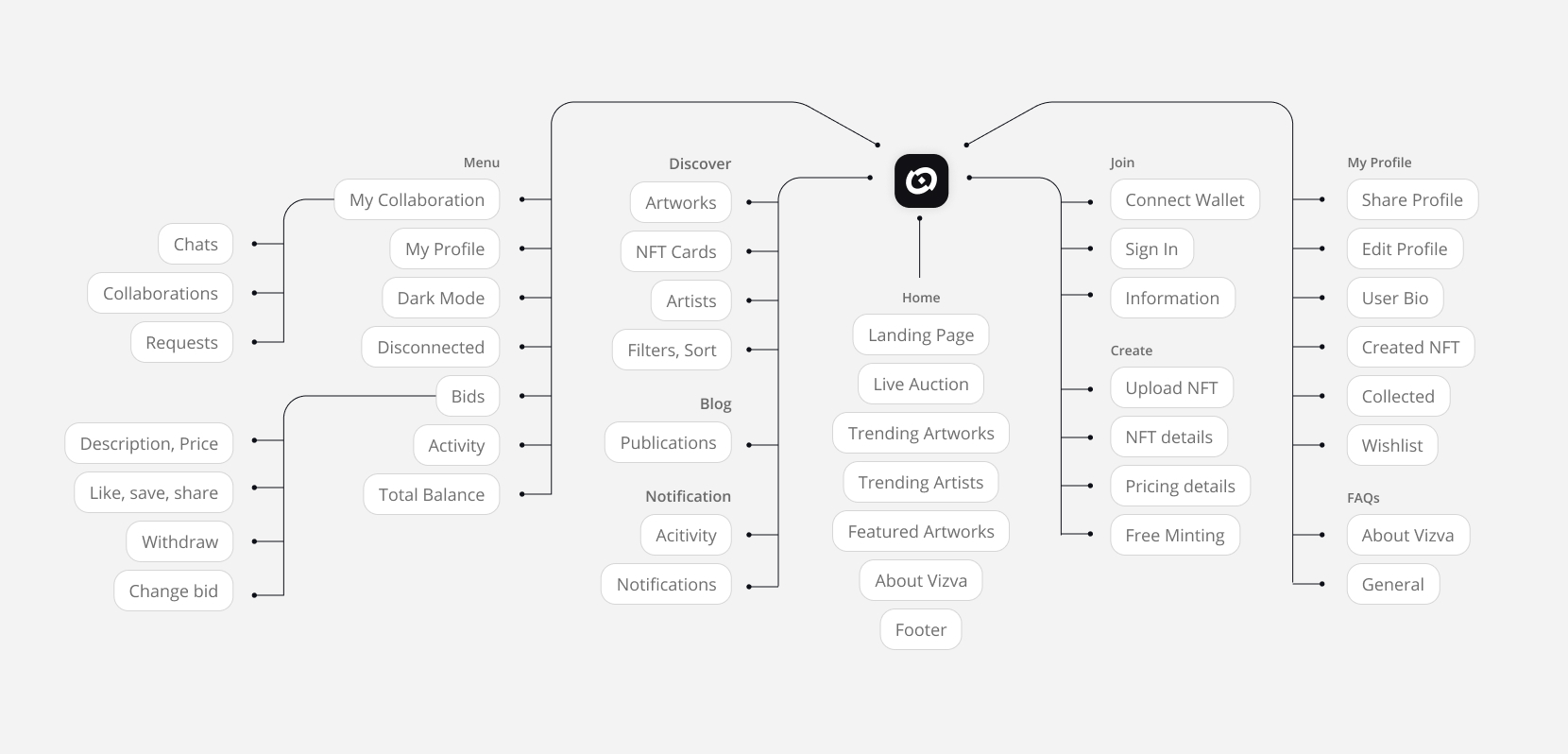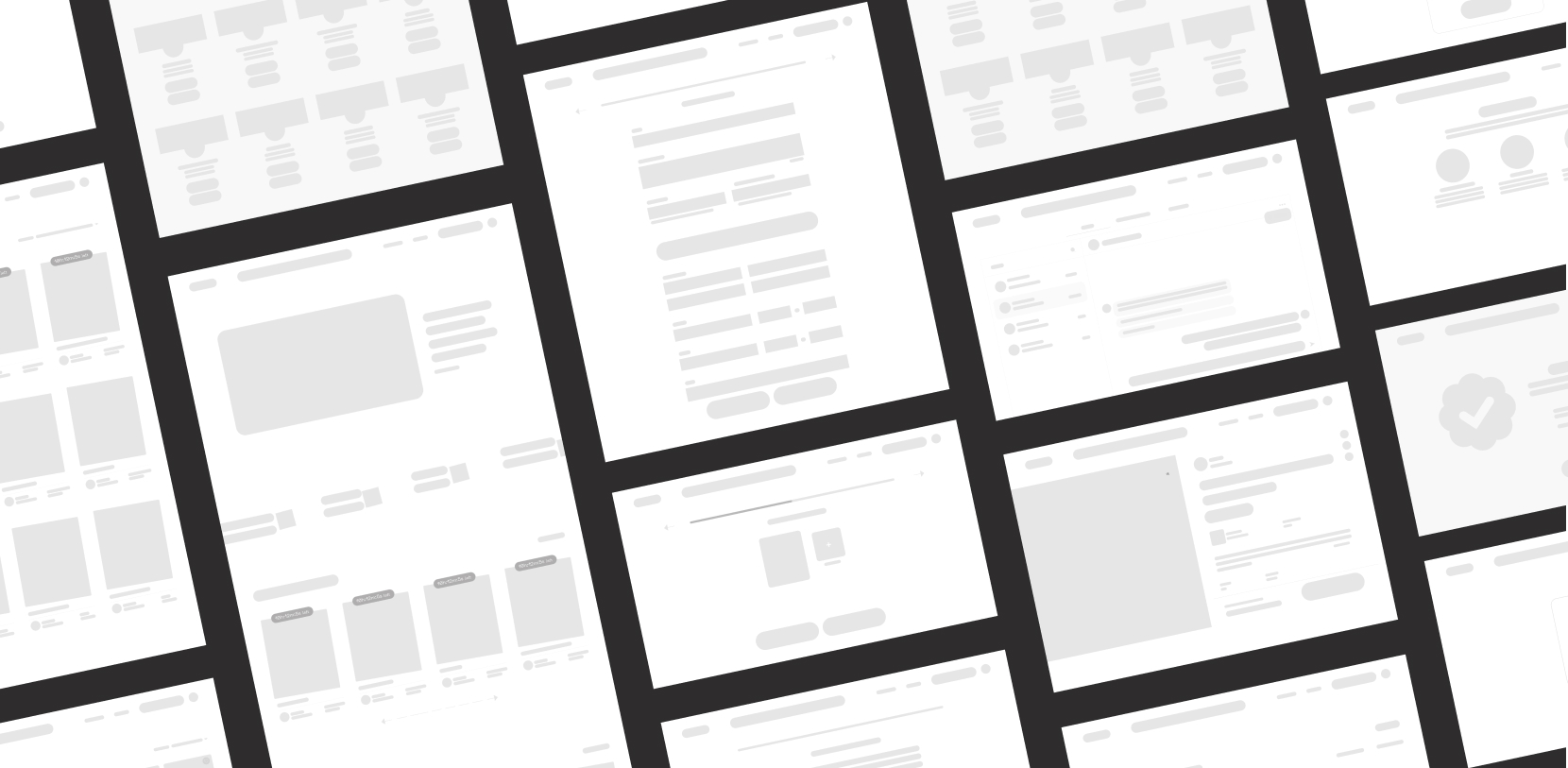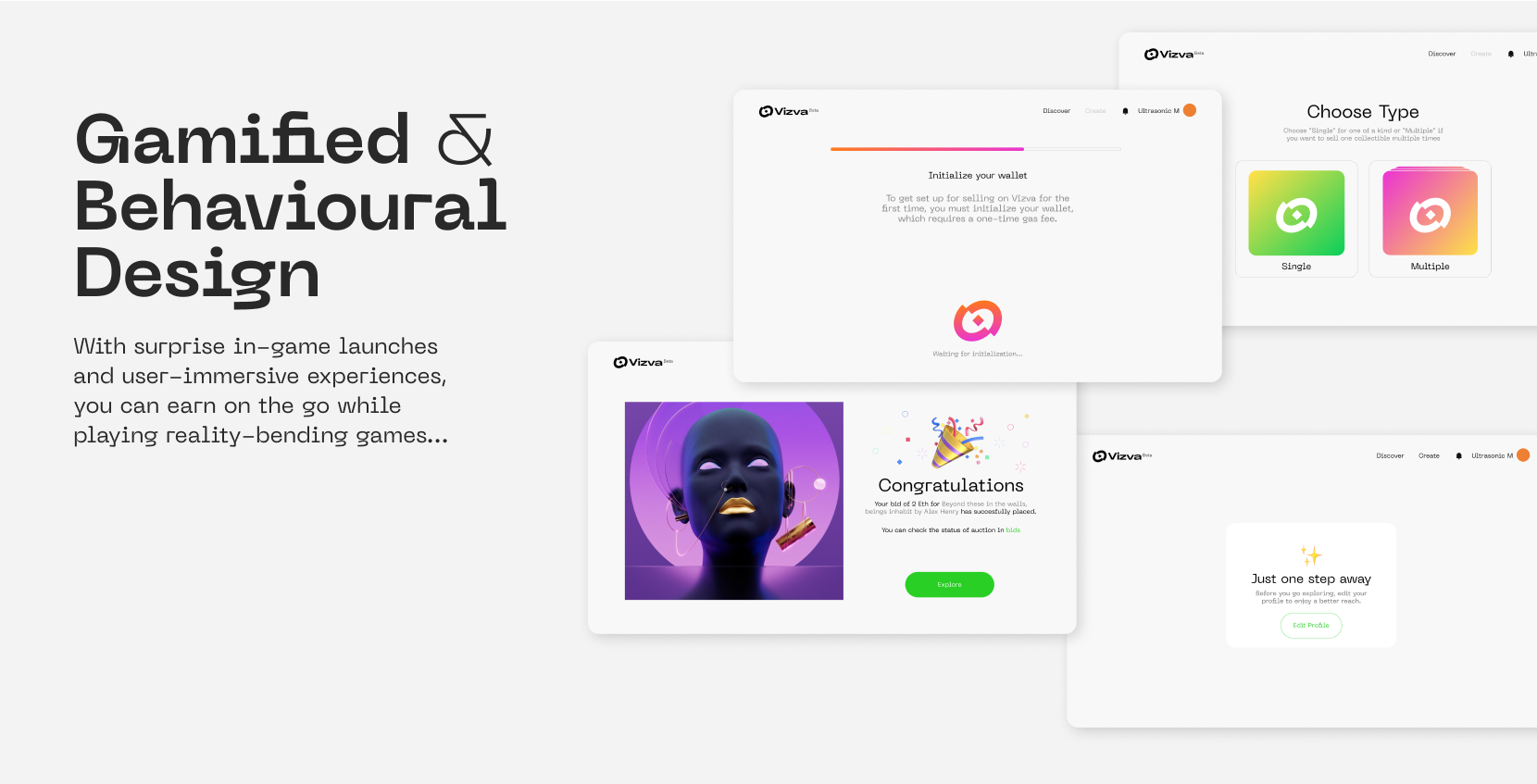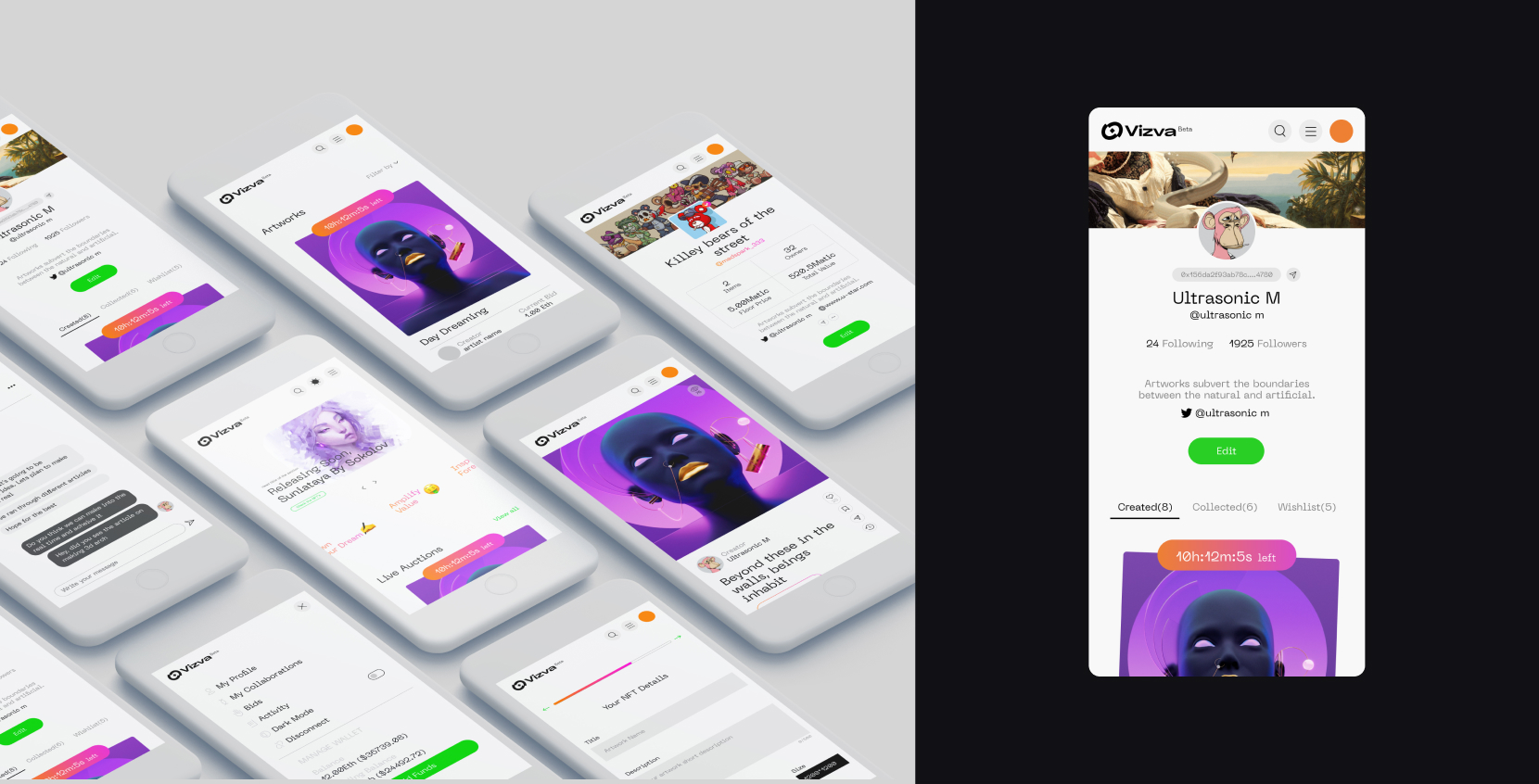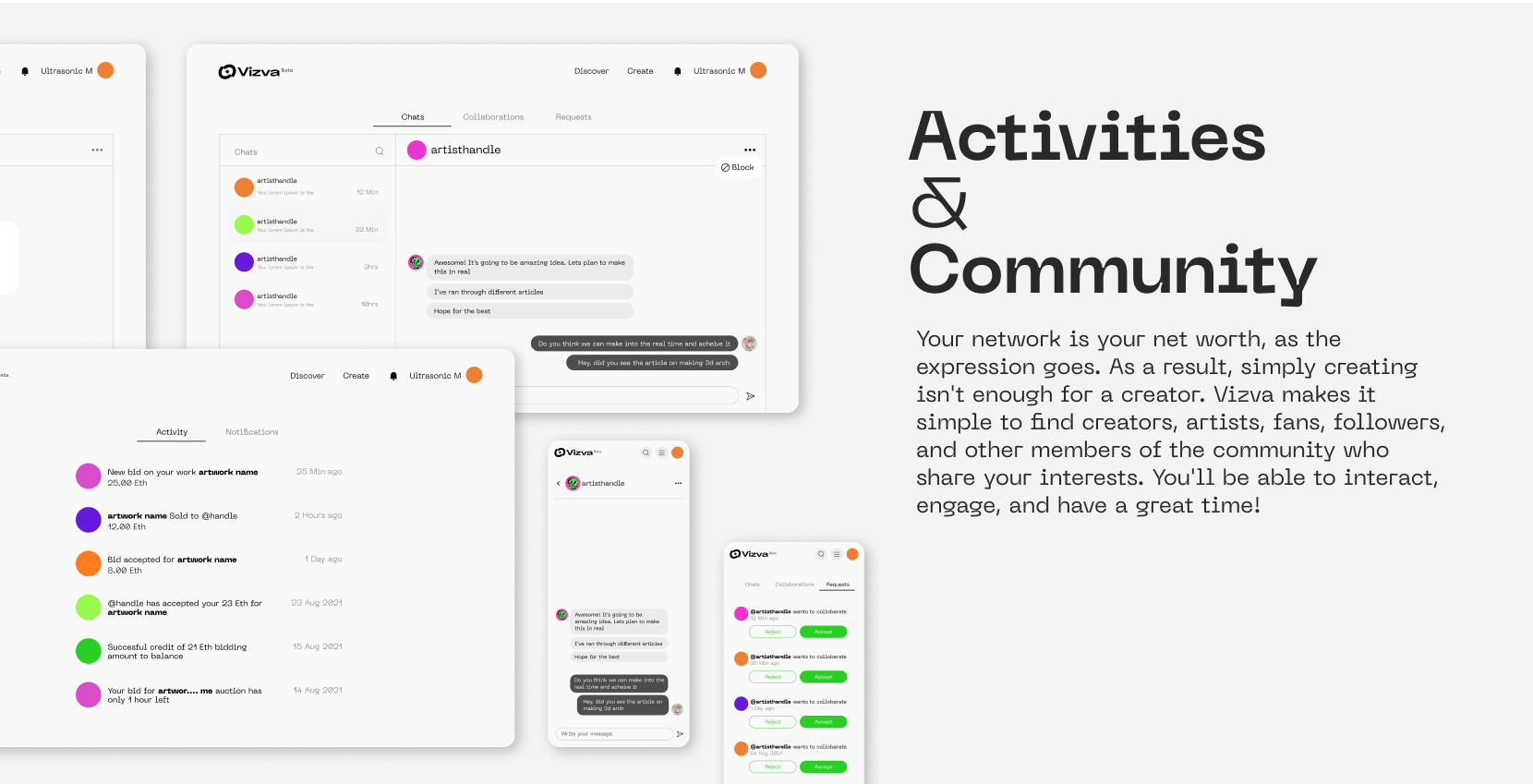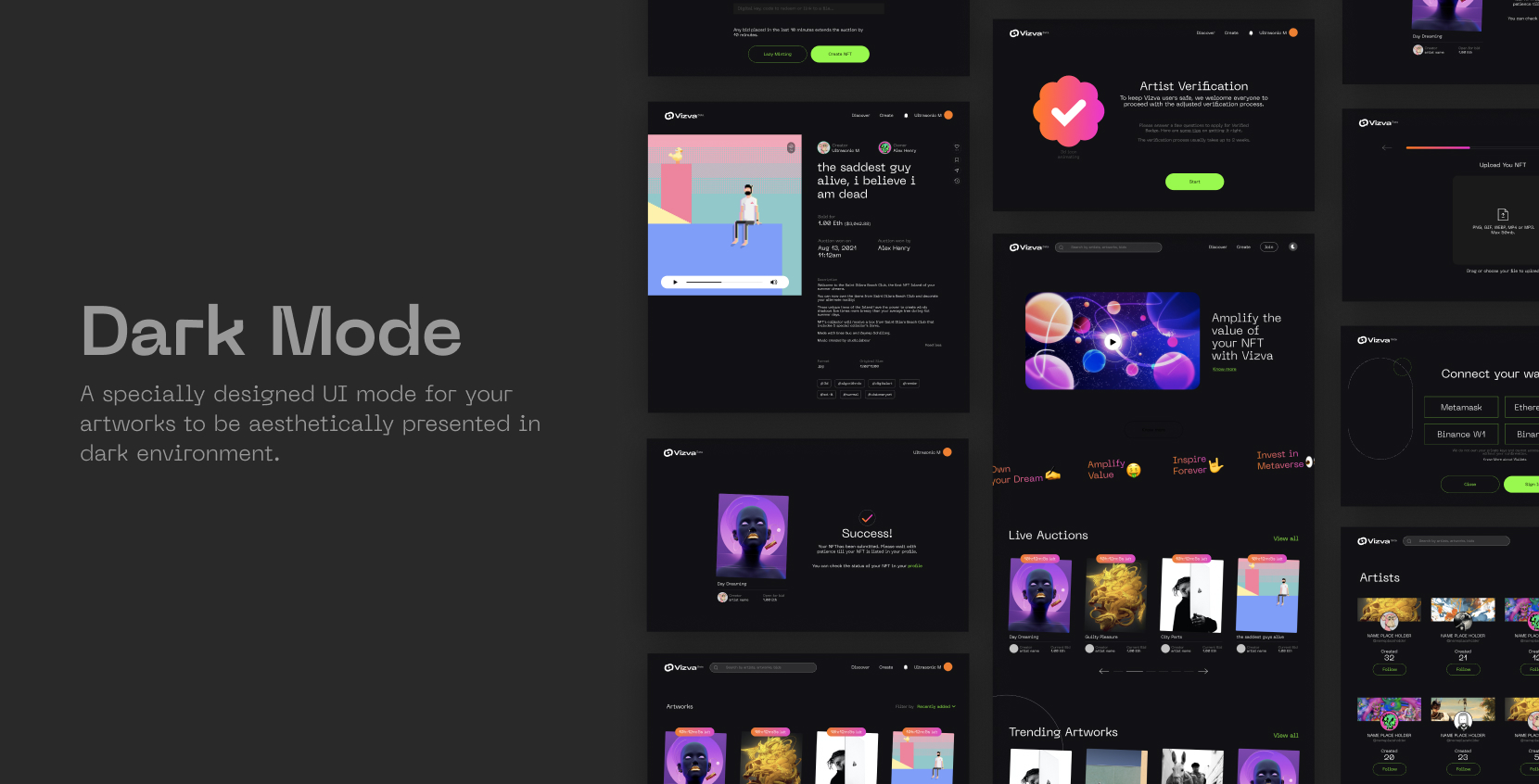 Vizva, Boolien's first flagship product, maintains the brand identity and guidelines of Boolien consistently & thoughtfully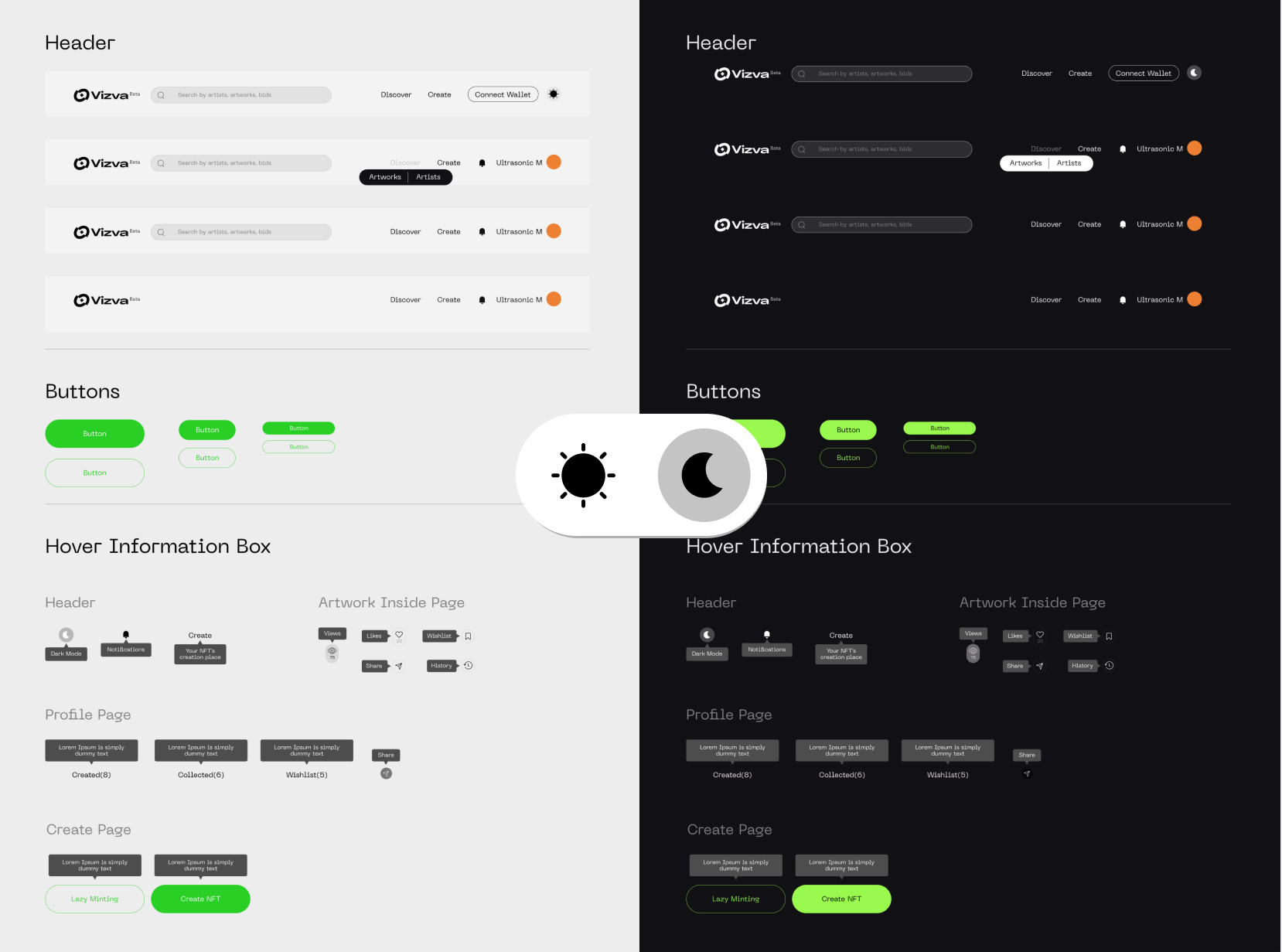 Feel like sharing our work? Here you go.