Leading your


Product Development


to success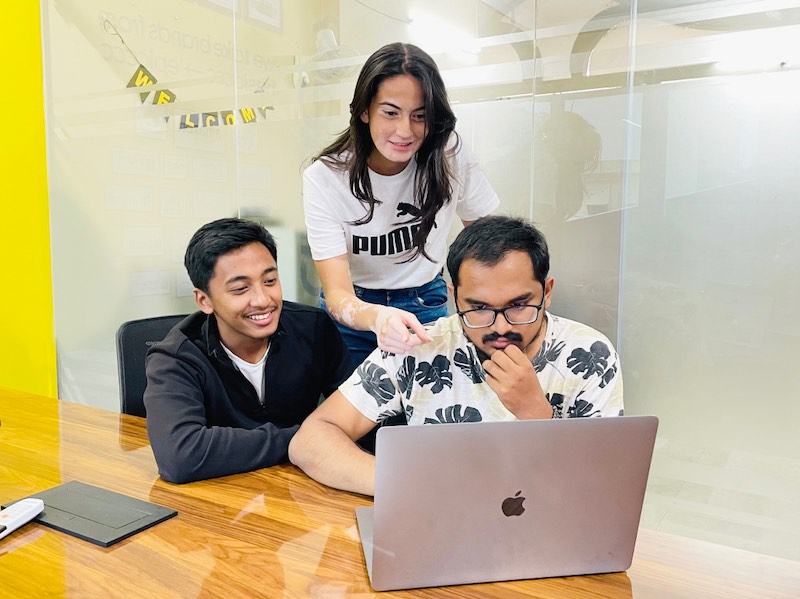 Build your product with a trusted team
Our expertise in the fields of games and movies allows us to bring an element of fun and gamification to our work.
Let's talk
Our Approach
Objectives
This involves understanding the needs, wants, and goals of the target users, as well as the business objectives of the product.
Kick off session with Client - Interviews (Virtual, Physical or both)
Understanding the client needs and wants through questioner, internal and external materials.
Researching on the competitiveness of the project.
Understanding the behaviour of the targeted users.
User research.
Finding the IKIGAI objectively.
Outputs
Understanding the user needs and wants.
Defining a clear picture of the client's expectations and goal.
Having all documents collected and reviewed for the defining phase.
Getting client inputs and going with back forth before we proceed to next step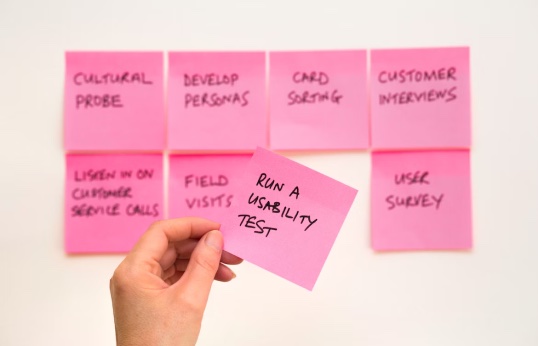 Objectives
The aim of this stage is to get the general architecture and flow of the project right, in simple terms get the anatomy of the project locked.
Defining the project plan.
Designing flow chart, hierarchies and bird eye maps of the project.
Structuring the visual hierarchies and brand guideline of the project.
Getting client approval on the road map and architecture.
Outputs
User personas & journeys
Ethnography chart
Information architecture
Outlining the details of the next phase.
Project plans and milestone breakdown.
User narrative
Wire frames.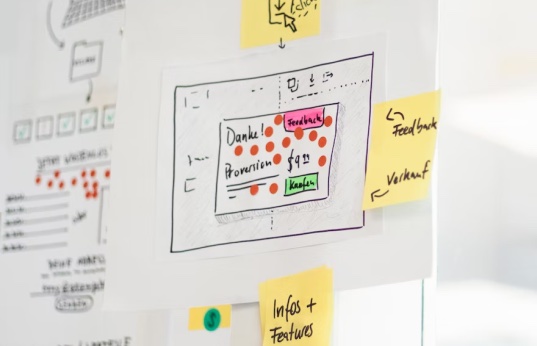 Objectives
This is the phase where things come to life, and we start to see and feel the product.
UI Design of approved screen
User testing the function and usability of the UI screens or buttons.
Gamifying the usability.
Following a defined brand guideline with a clear visual hierarchies.
Web, Tablet and Mobile screen UI specific design.
Getting client approval on the UI
Outputs
UI design of the product.
Clickable prototype - Vizva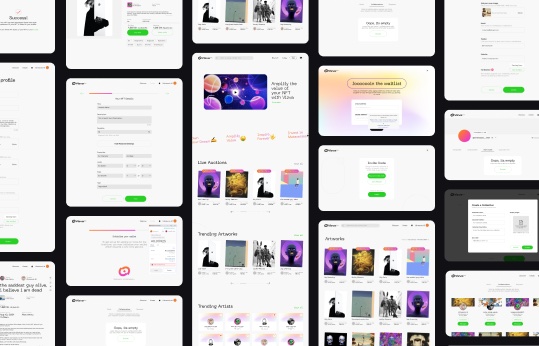 Objectives
This is the phase where the UI screens move into the interactive mode this includes coding the front-end and back-end of the web application, as well as integrating any necessary APIs or third-party services.
Developing a strategy for implementing the Agile Scrum methodology
To set up a 2-4 week frequency for milestone
Crafting efficient and robust code structure for front end and back end.
Involving client review in each milestone.
Outputs
Front end functionality
Back end functionality
Database for storing records and showings stats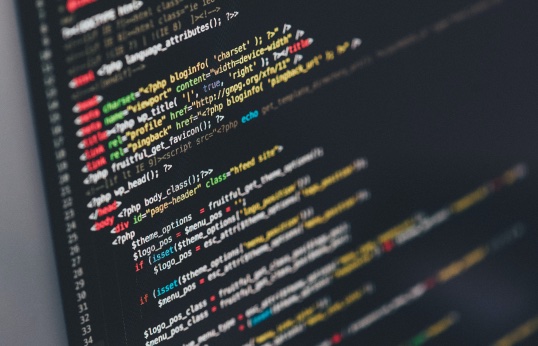 Testing
We manually test each milestone of the project to identify and address any issues or defects. Any bugs discovered are tracked and updated using bug tracking tools and software to ensure the final product is of high quality and meets the required standards.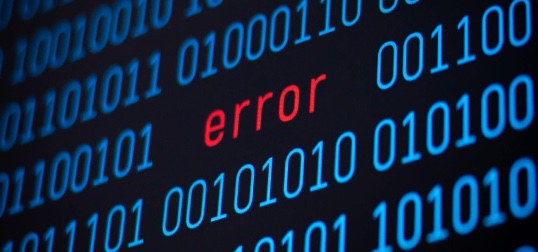 Maintenance
This phase involves continuously maintaining and updating the application to fix any identified bugs, incorporate new features, and keep the application current with the latest technologies.