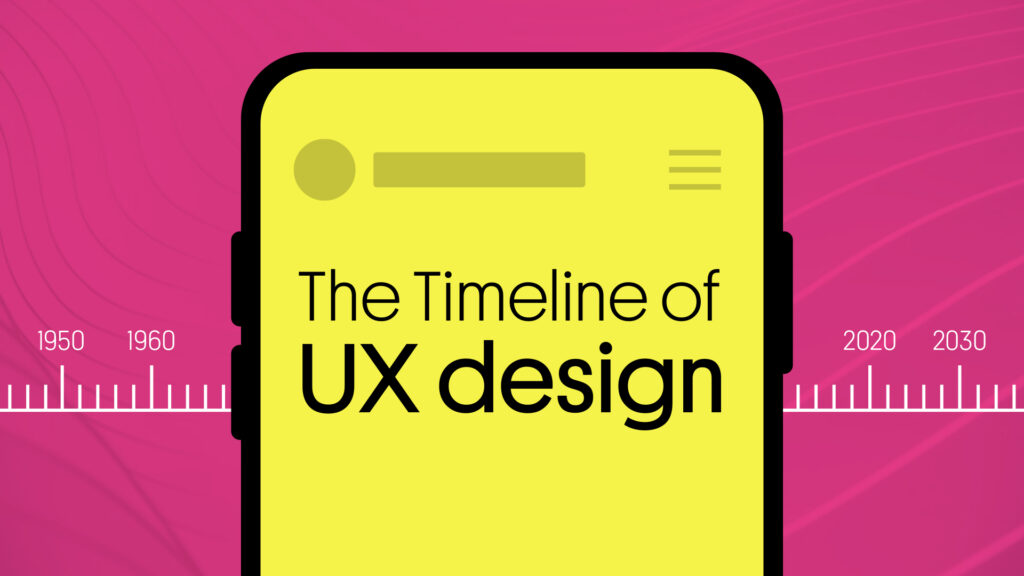 TECHNOLOGY / USER EXPERIENCE
UX design has been around for a long time and it has seen a lot of progressive changes. From how it came to being, to where it is now, let's take a deep dive into the world of UX design.
By Pravanjan
On 4 min read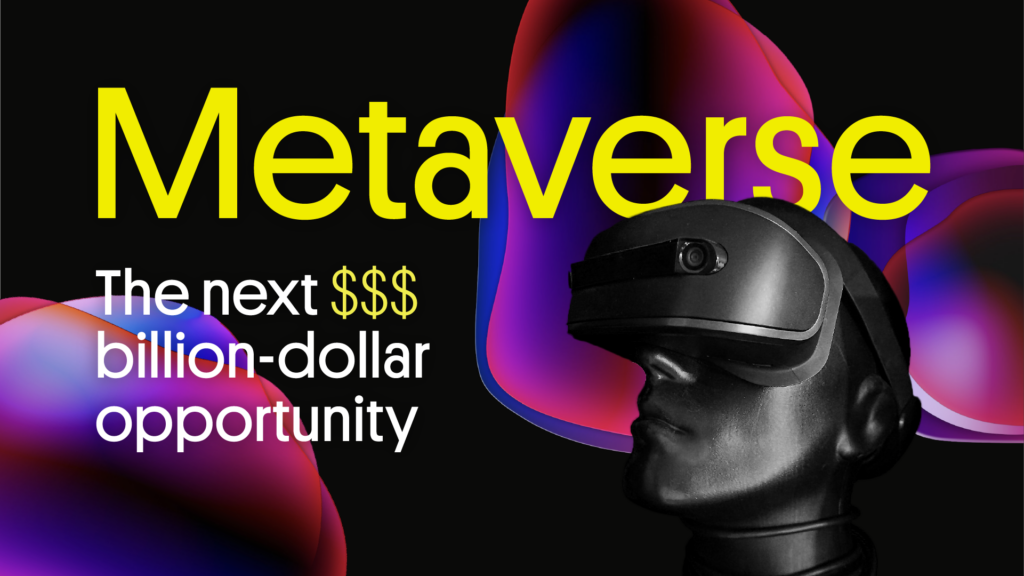 FUTURE / TECHNOLOGY
Metaverse: The next billion-dollar opportunity
Businesses are moving away from the two-dimensional surface of e-commerce and adopting lifelike virtualized worlds for a profound experience thanks to the growing application of the Metaverse.
By Pravanjan
On 7 min read