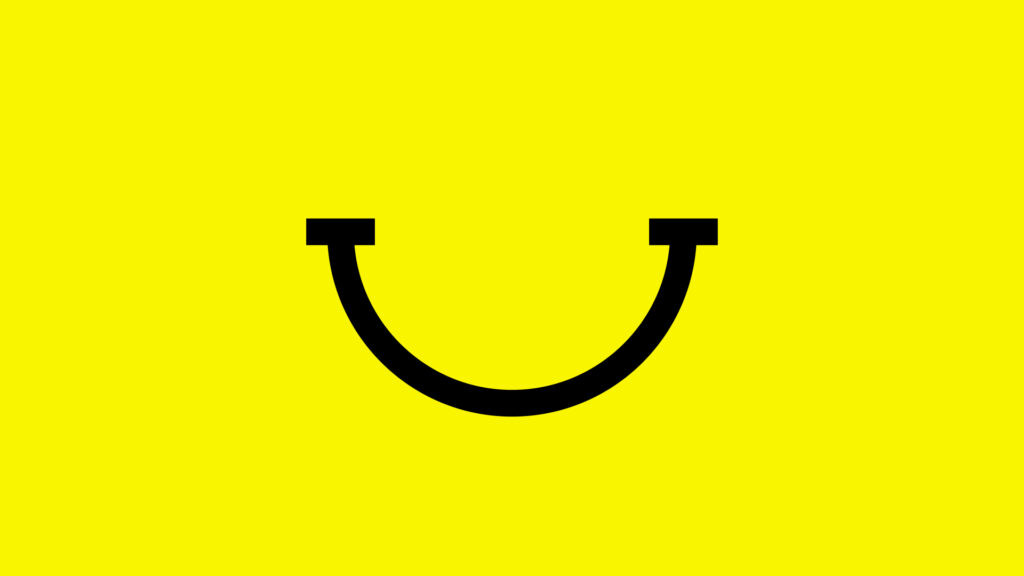 DESIGN / USABILITY
Good design goes beyond aesthetics. It evokes a response in you.
By Bharat
On 3 min read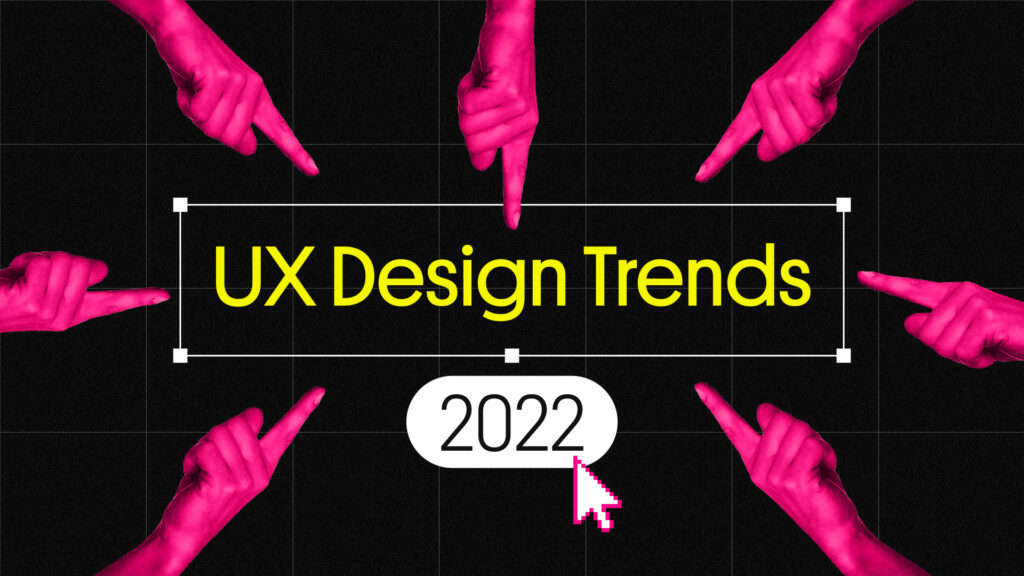 USABILITY / UX DESIGN
UX trends that will shape the industry in 2022
UX industry is in a state of constant change, and it's impossible to predict what will happen in the future.
By Pravanjan
On 5 min read