In the 'untouchable' COVID-19 world, immersive virtual experience is a strong marketing tool. But how well will these sit with an audience that is increasingly opting for 'digital detox' retreats?
Every Sunday, unfailingly, I receive a notification ominously informing me about my screen time over the past week. When there is even a minor reduction in screen time, it is a moment of proud accomplishment. Unfortunately, this is a rarity. There is a drastic increase in the amount of time people are spending online during the ongoing COVID-19 lockdown. In the pre-COVID-19 era, it was possible to fill the day with non-digital activities. It was easier to shut down the make-believe virtual world. But times have changed. We are spending the majority of our time in digital scapes than in the realities of our physical world. And marketers, in a state of insecurity, are scrambling to vie for consumer attention over the internet making it increasingly difficult for users to ground themselves in the non-screen world. The result – high levels of cyber fatigue leading to more and more people opting for 'digital detox' weekends.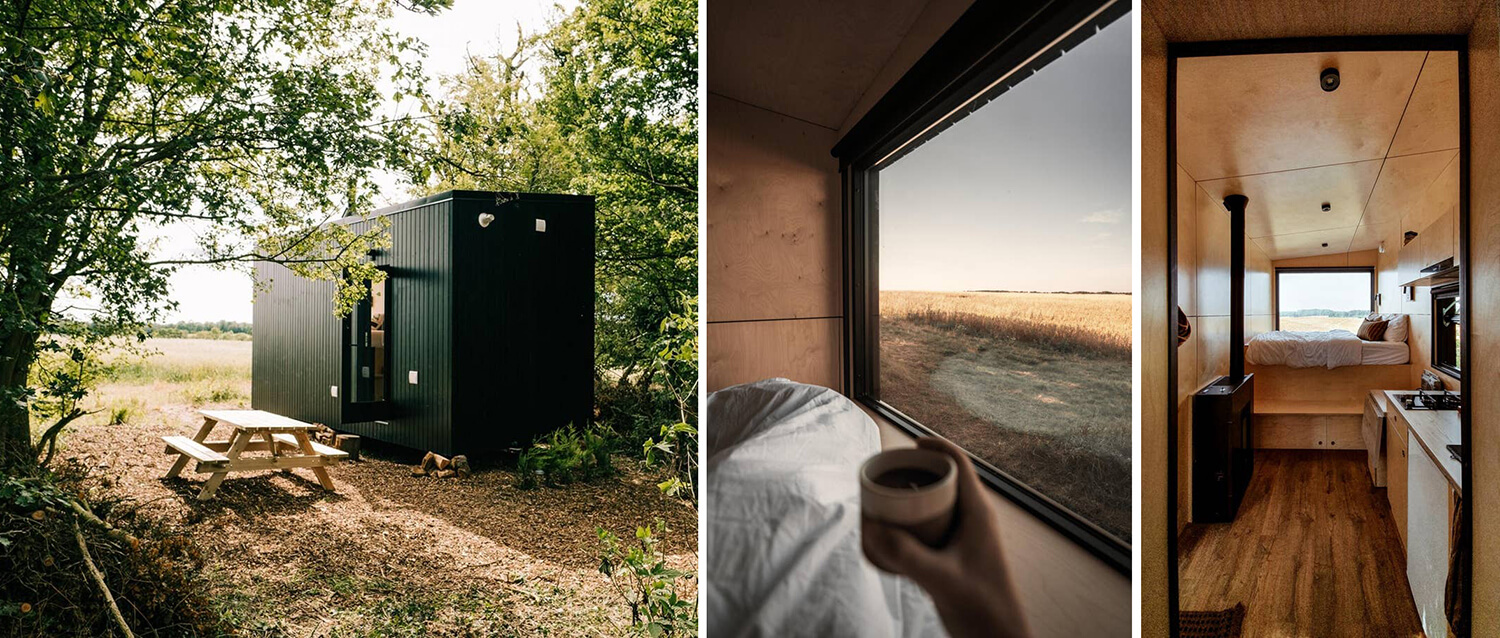 "Unplugged"
In spite of powerful evidence that individuals who play video games in virtual reality (VR) experience stronger negative emotions and for a longer time than those who play in 2D on the laptop, some of the immersive experiences are so well designed that it is hard not to subject our eyes and mind to the seduction of losing oneself in these pseudo worlds. The V&A Museum in London did a fantastic job recently of launching their upcoming Alice in Wonderland exhibition in VR on the internet. It was free for all to attend and was also showcased live on YouTube for those who did not have VR gear at home. The physical exhibition will open in 2021 but this online teaser was a brilliantly curated show that engaged the users in the magical world of not just Alice but also the author, Lewis Caroll. On a much larger scale, the HTC Vives annual conference was the first large industry event to be held completely in VR. Over 2,000 attendees from more than 55 countries tuned in via VR headsets where speakers joined in with their own custom VR avatars. Similarly, the launch of Jaguar's all-electric I-Pace concept car was called the coolest launch in the real or virtual world as it made its debut as the first real-time, multi-user VR launch. In education space, Stanford has launched Feral Atlas where you can navigate the land, sea and airscapes of the Anthropocene. Imagine navigating this in a VR world!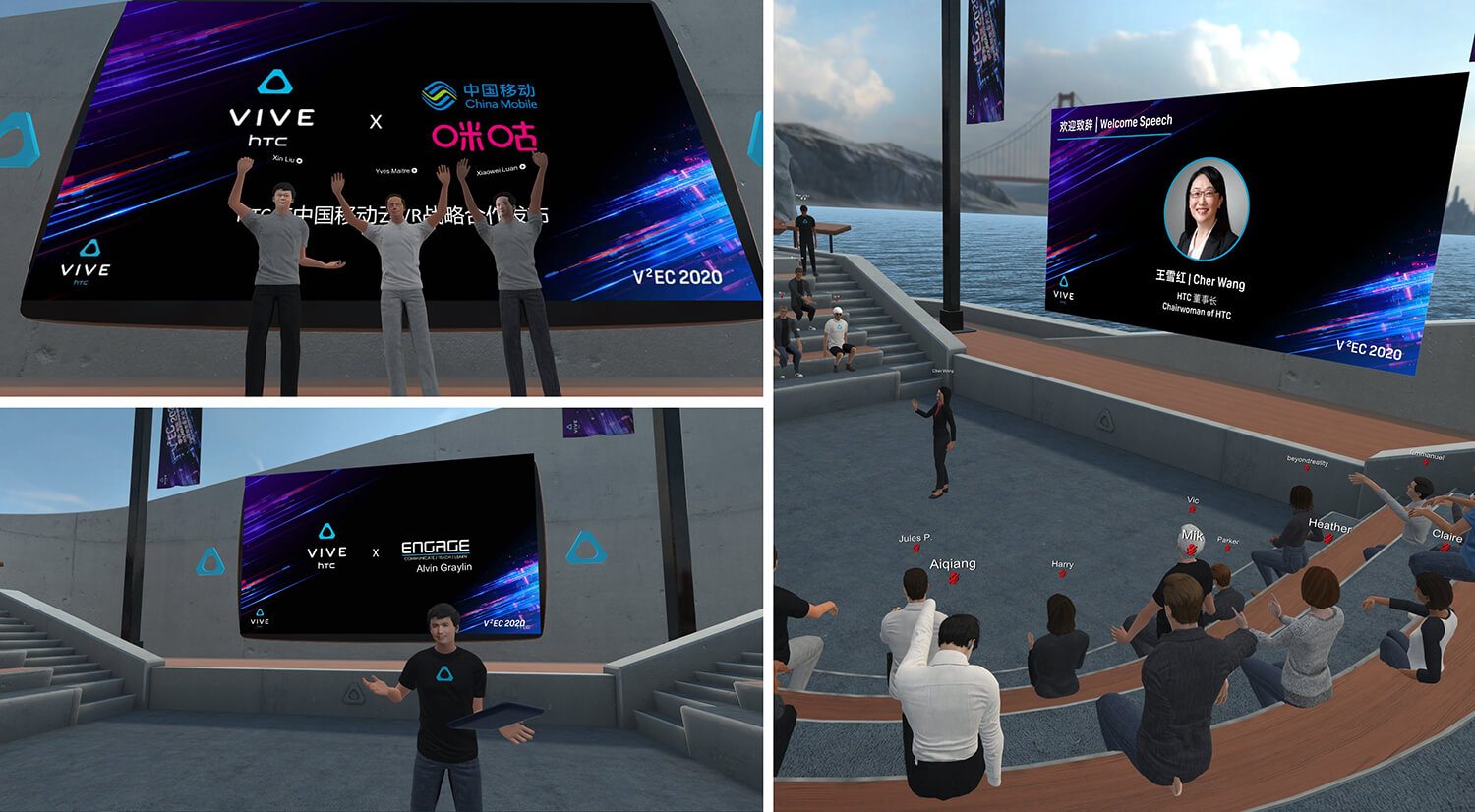 Like all new technology, immersive virtual technologies too have their good, bad and worse. From causing vertigo, nausea or dizziness, eye fatigue and postural instability to reducing cognitive performance, the negative consequences of VR are well-documented. Perhaps, hybrid experiences are the way forward. In a post-COVID-19 world where museums, brand destinations, and other physical spaces will again be open, the storytelling will have to incorporate virtual technologies to ensure that touching of objects is at a minimum and social distancing is at a maximum. My first immersive experience was at the Wellcome Collection in London where I walked through interconnected rooms filled with coloured gas. I remember it took me completely out of my reality in spite of still being in the physical world. The National War Museum in Malta takes visitors on an engaging emotional arc by incorporating mixed media like audio clips and movies, colours and textures from the past. Punchdrunk and Pokemon Go are working in collaboration to merge the digital and physical worlds into a gamified interactive environment. By using soundscapes, scent, visuals and haptics as the language of storytelling, brands can create immersive experiences on a human and emotional level – holistically curated experiences that take into consideration the long-term psychological impact on humans.

Cybersickness is real. So the question for designers and marketers becomes, how might we make true every customers desire who is feeling or is sure to feel the toll of addictive immersive virtual experiences –
I desire…
I desire that brands sell to me what I want to be sold – what I truly need.
I desire that marketers stop scrambling for attention by bombarding my senses with hybrid solutions.
I desire that every square inch of my physical and virtual space is not cluttered with advertisement pop-ups – mere distasteful distractions.
I desire that brands leave me some breathing space between one immersive experience and another so I don't lose the sense of my reality.
Finally, I desire that I can navigate physical and virtual spaces peacefully, without having my guard up, knowing fully well that my health and well-being is at the crux of all marketing solutions.