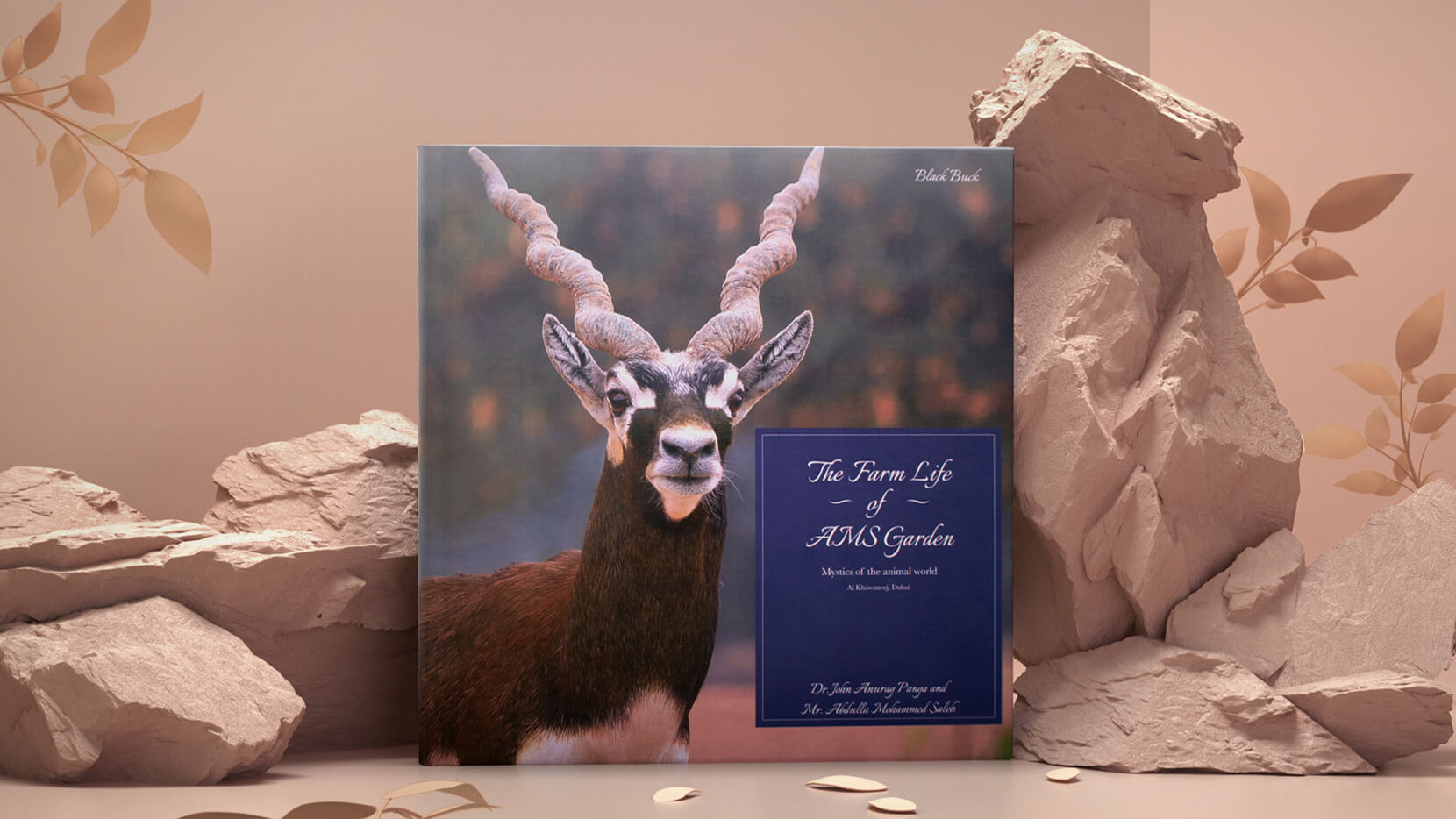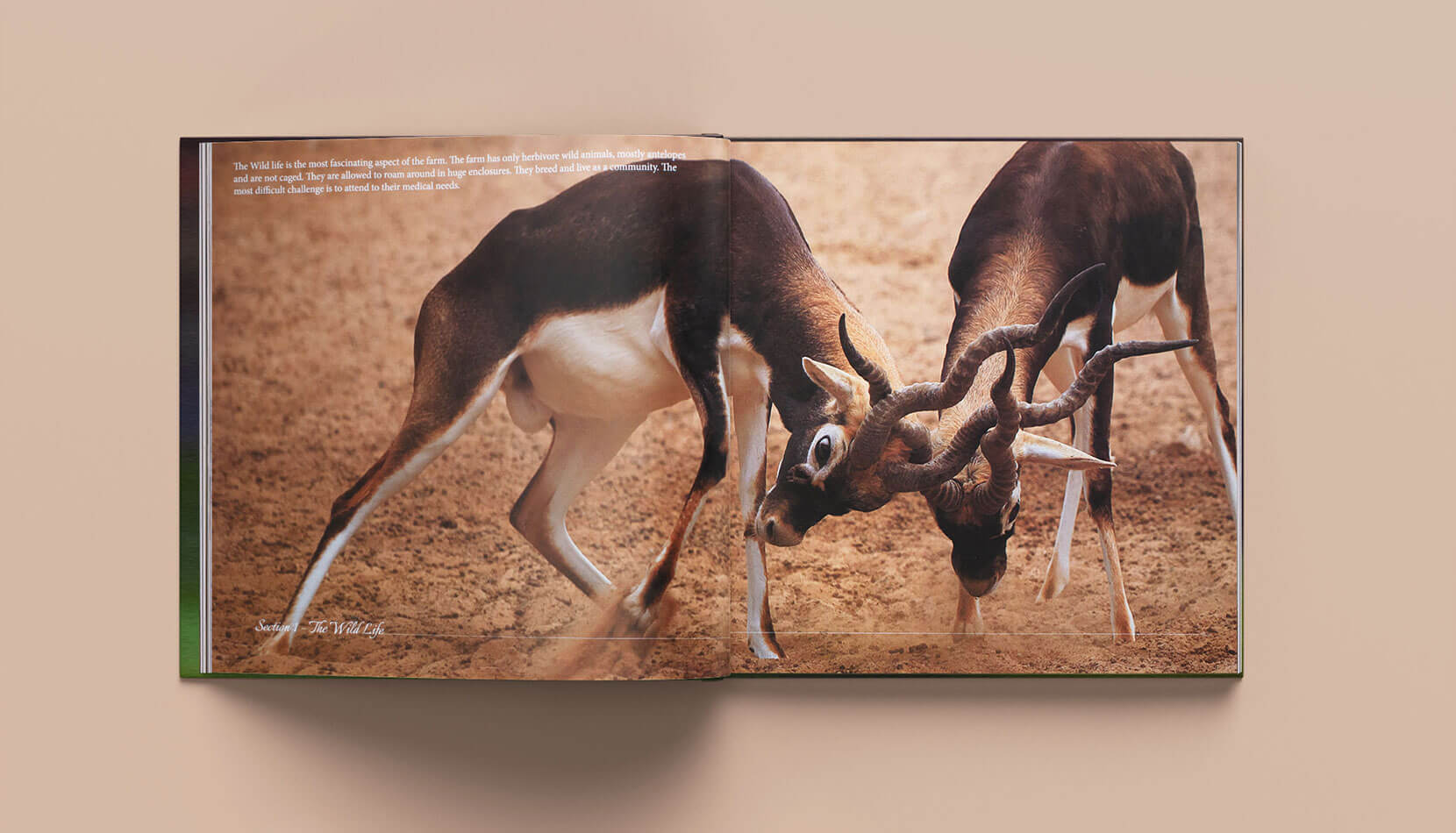 We designed a 60-page coffee-table book to document farm life at AMS Garden.
We documented nature and wildlife in natural settings embodying a broad range of animals, many of which were showcased in a juxtaposed pattern in breed-wise pairings.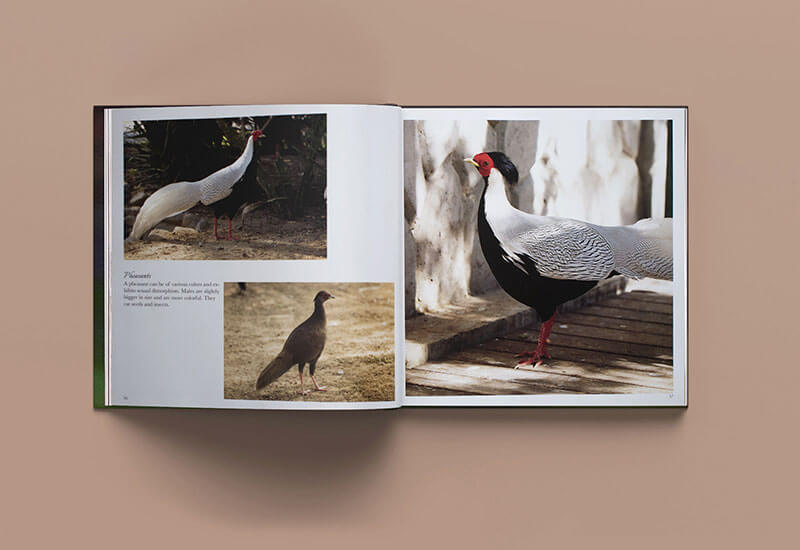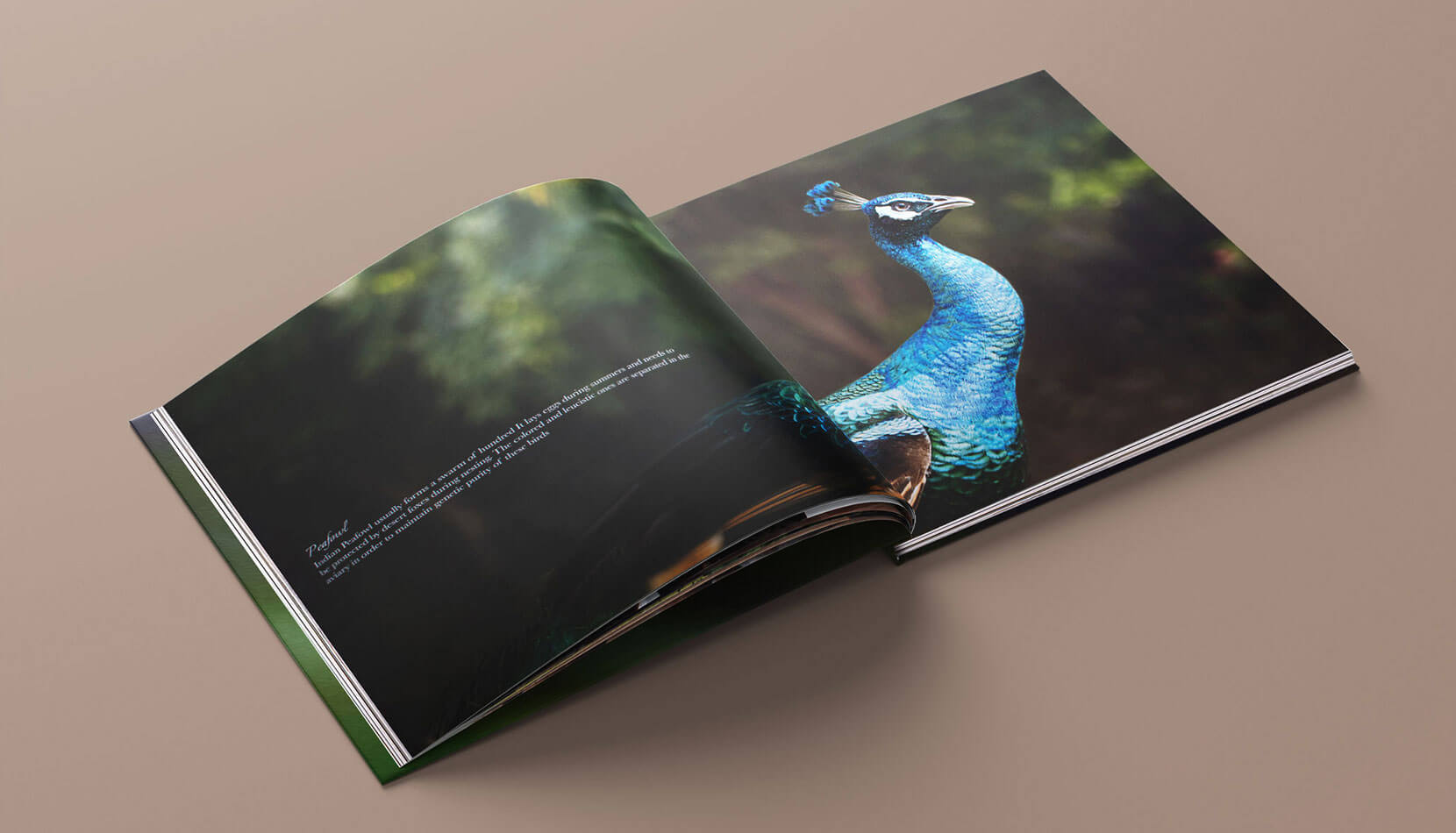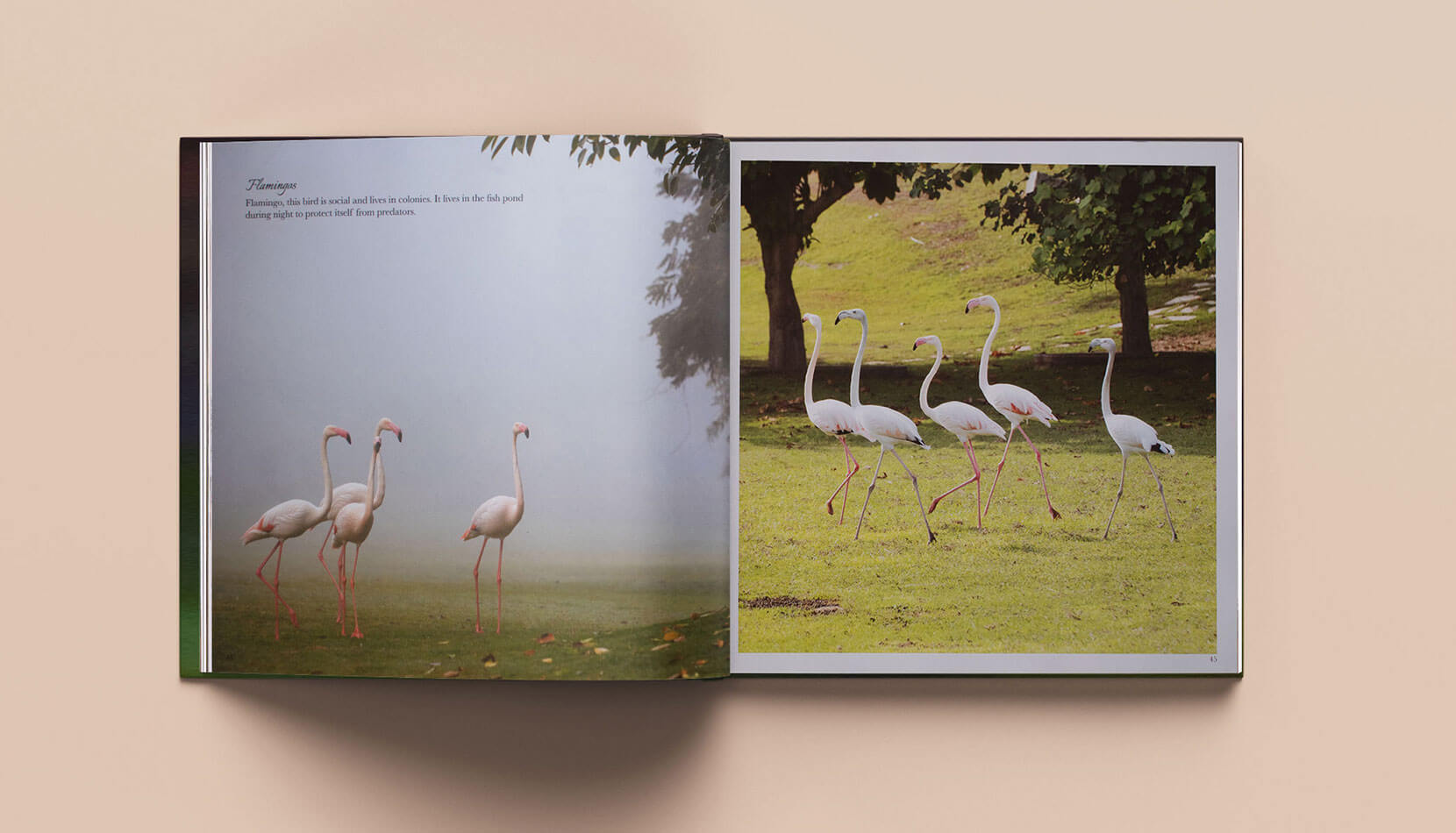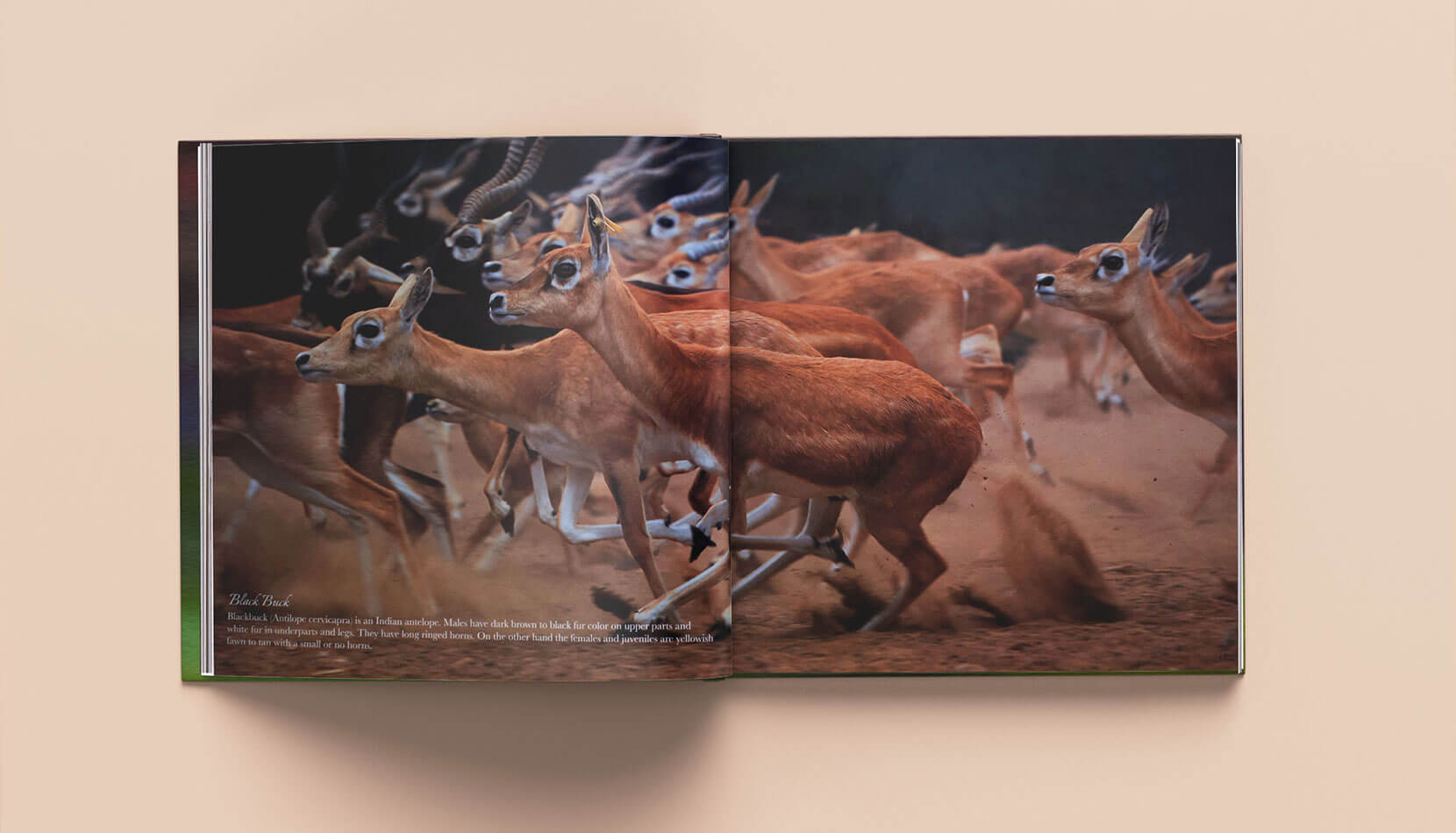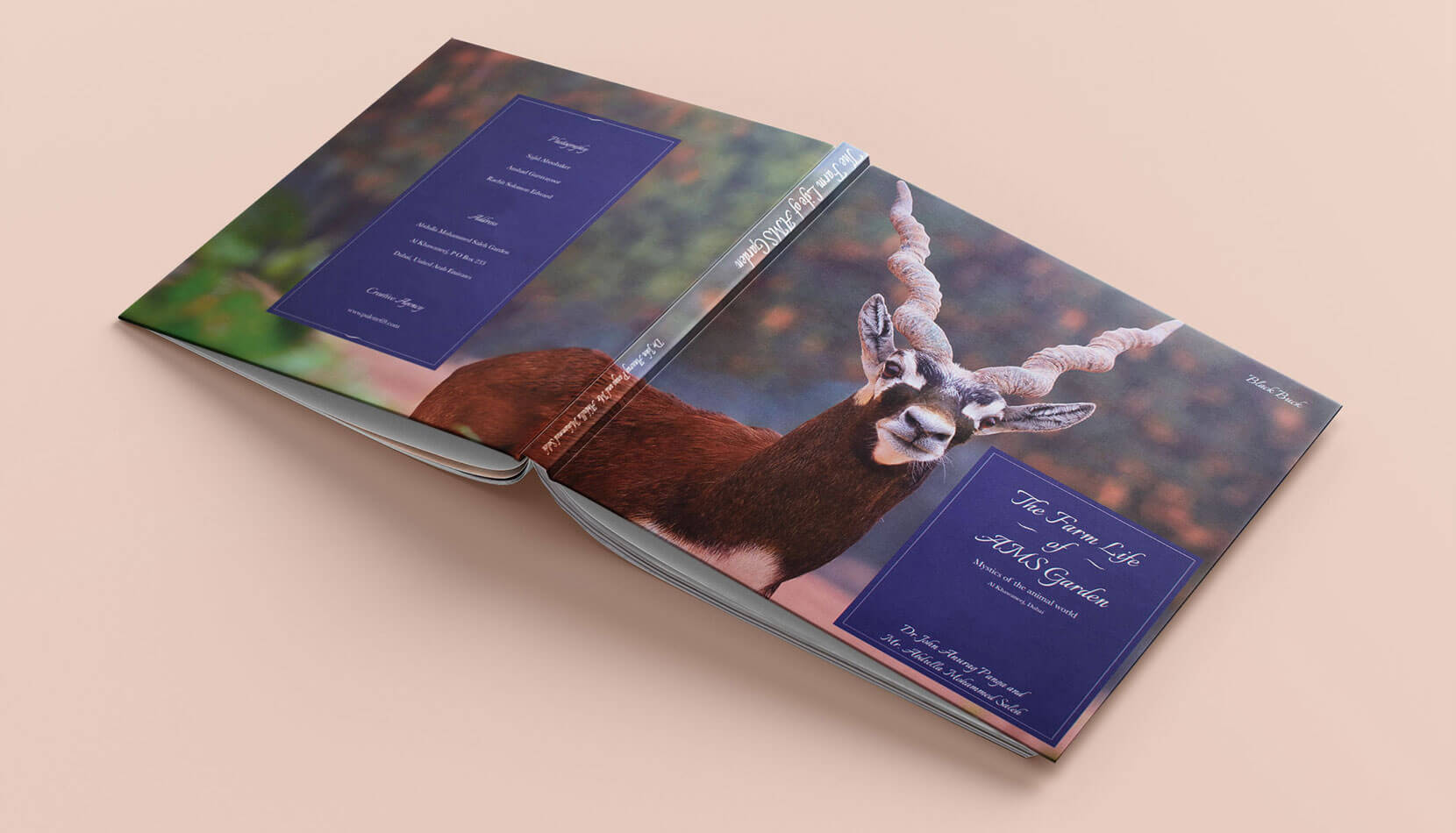 The book looks very good!!This is beyond what we expected.
John Anurag – Director, AMS Garden
Feel like sharing our work? Here you go.