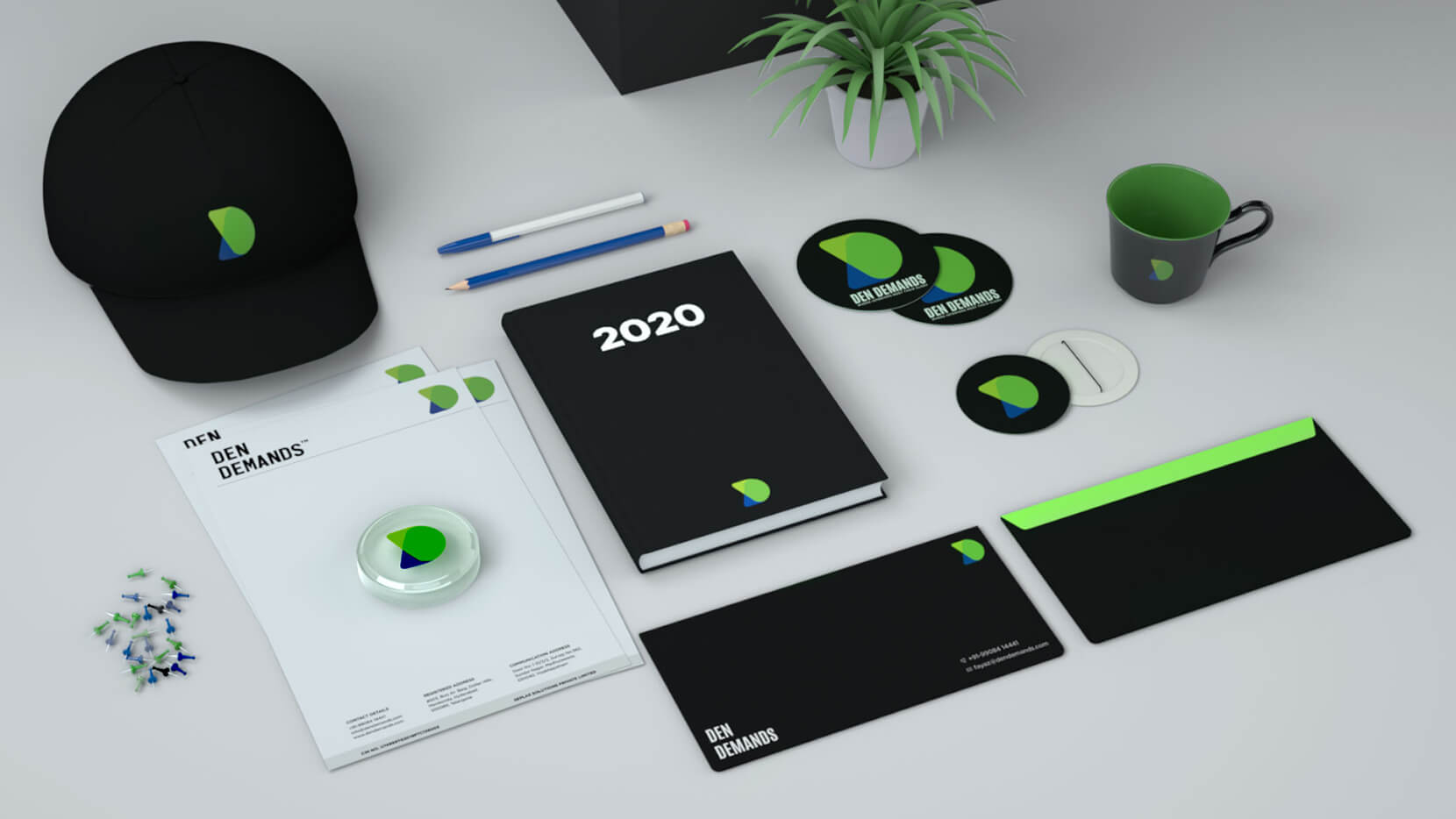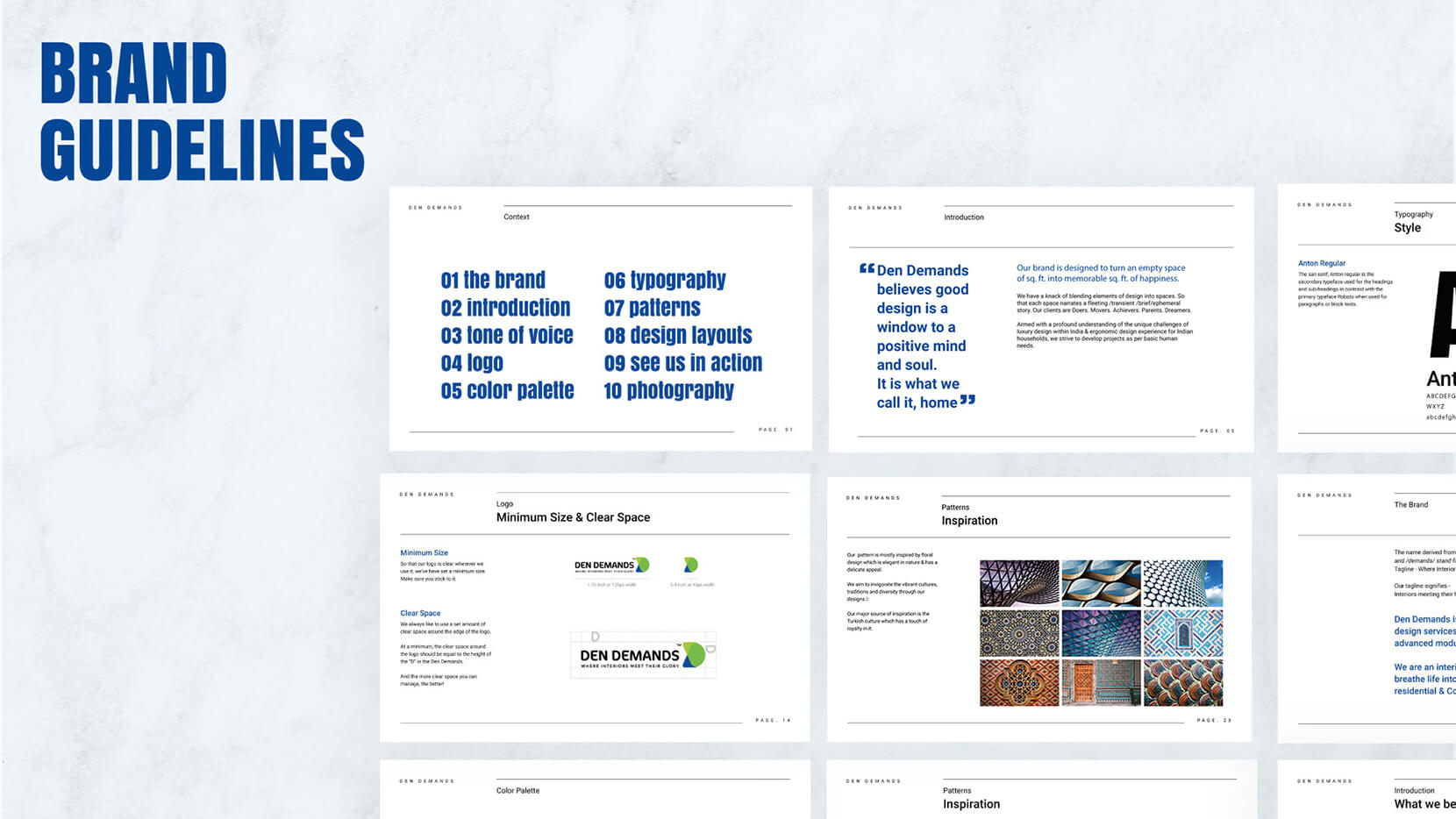 When we took hold of the project, the logo was already in place. Hence, we analyzed the colors and expressions of the logo into consideration with the target demography and came up with a series of color guidelines to use, keeping simplicity and minimalism at the core.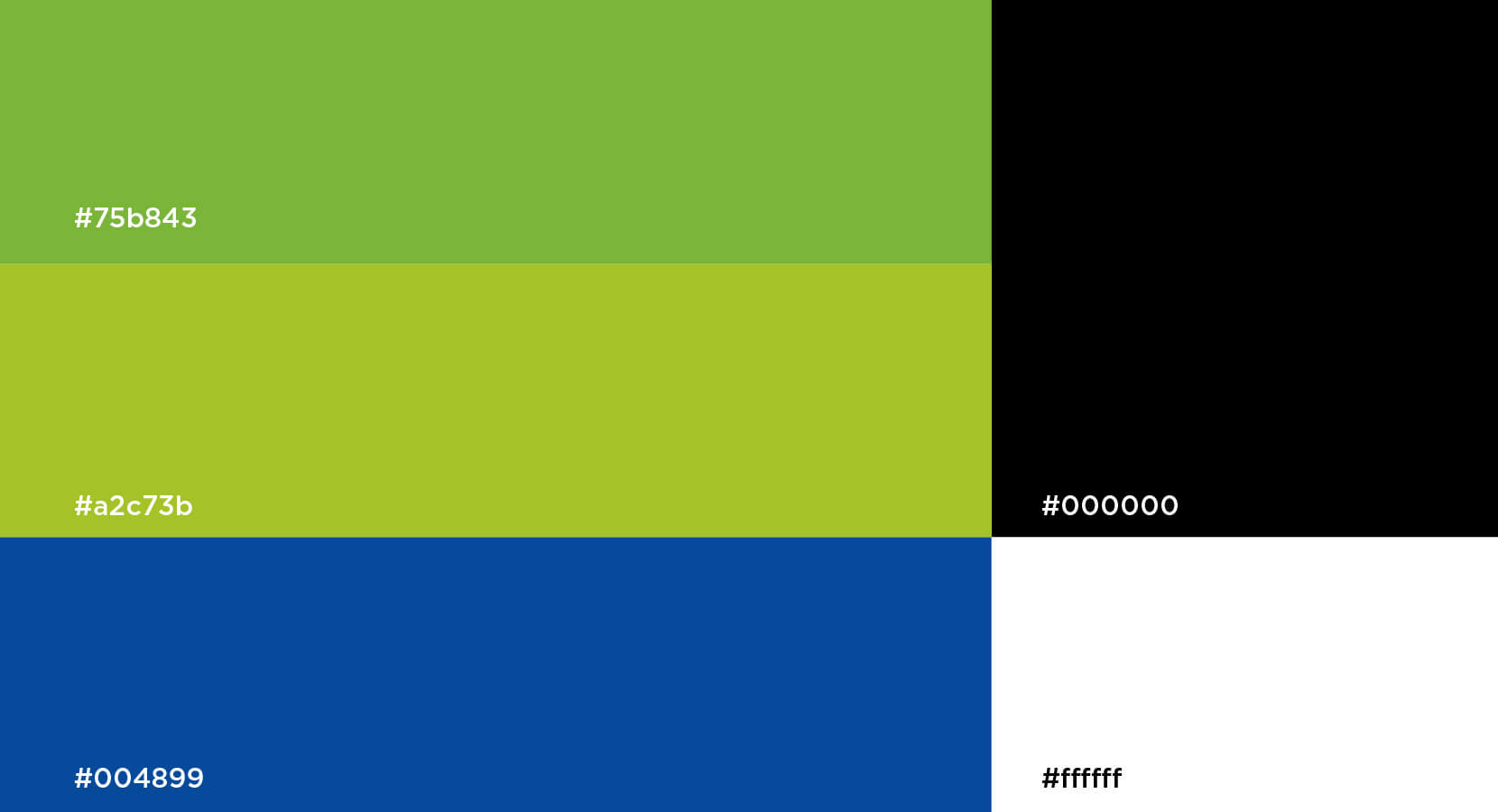 The color palette was dutifully crafted adhering to the brand representation. We even mutually co-ordinated the colors calling out the brand vision and considering users' reflections. Green represents life, energy and environment while blue signifies wisdom, strength, and trust.
We have showcased strong emotions, elegance, and prestige by using black and used white with its classic complementary balance.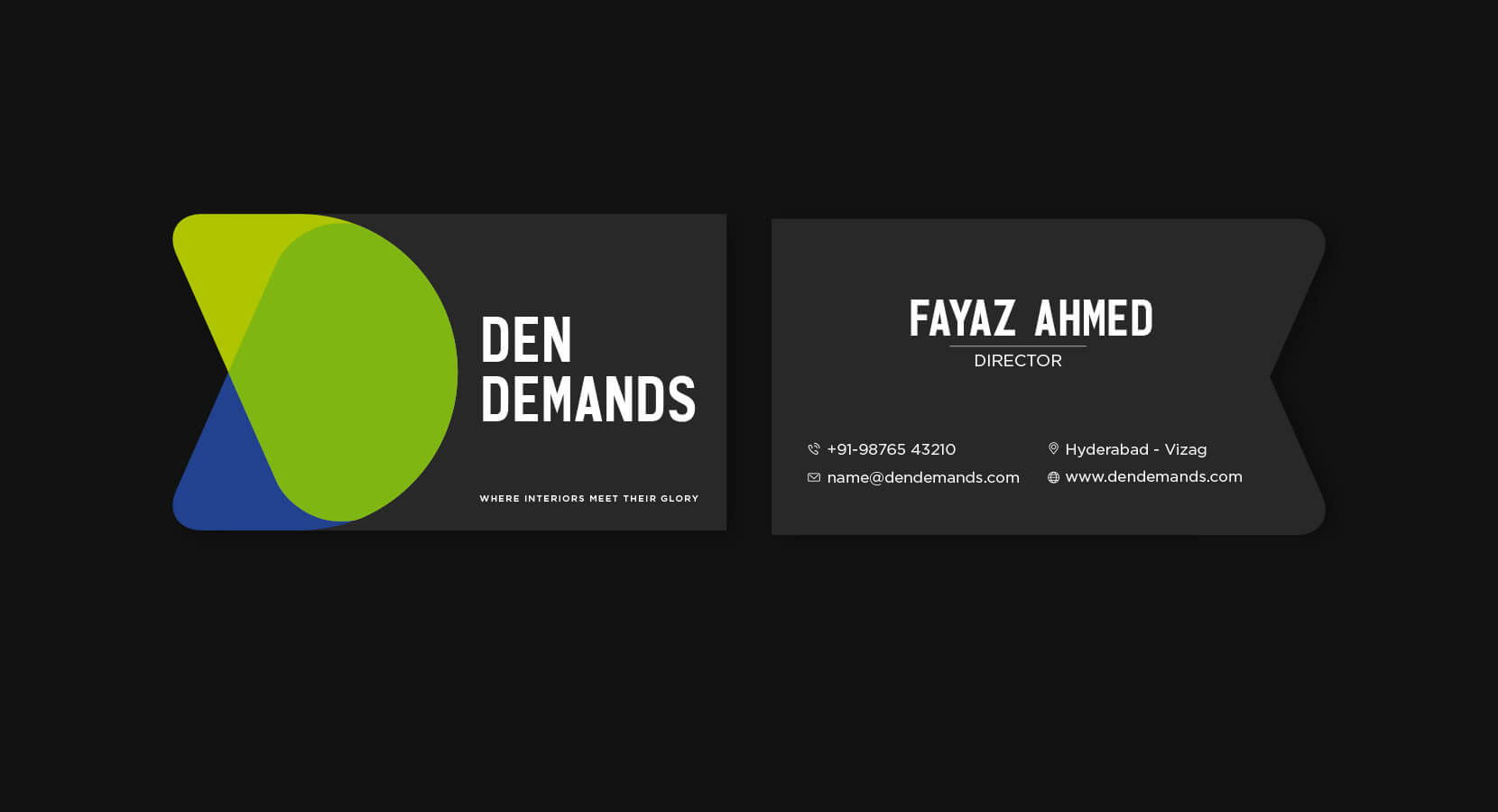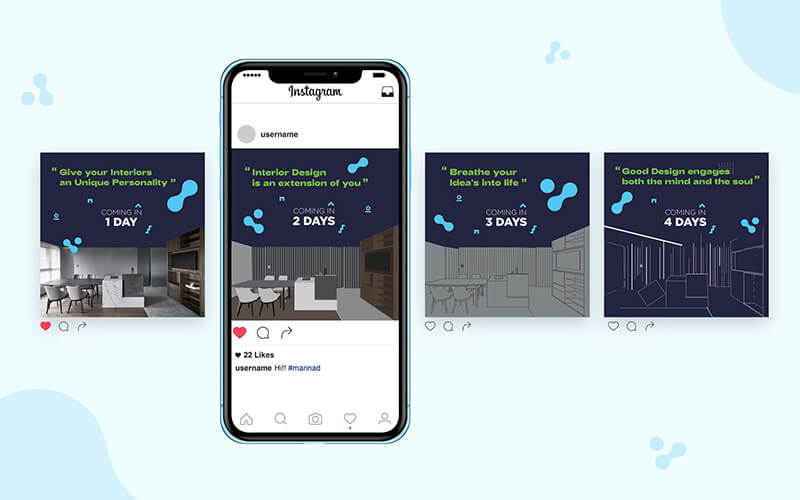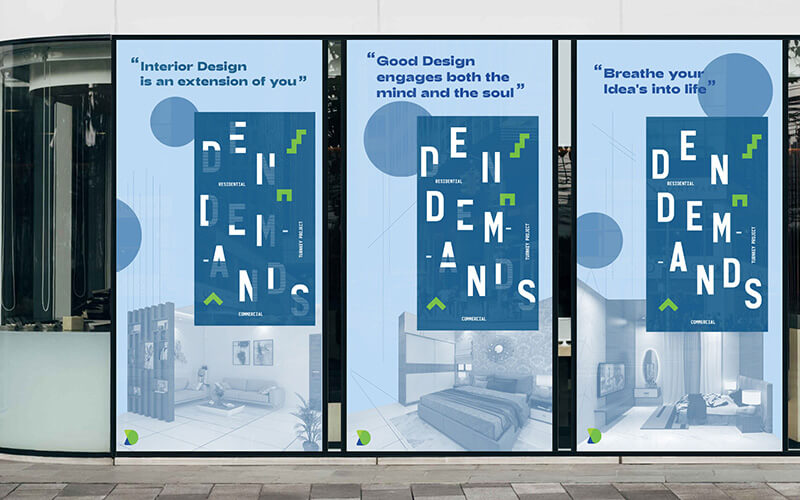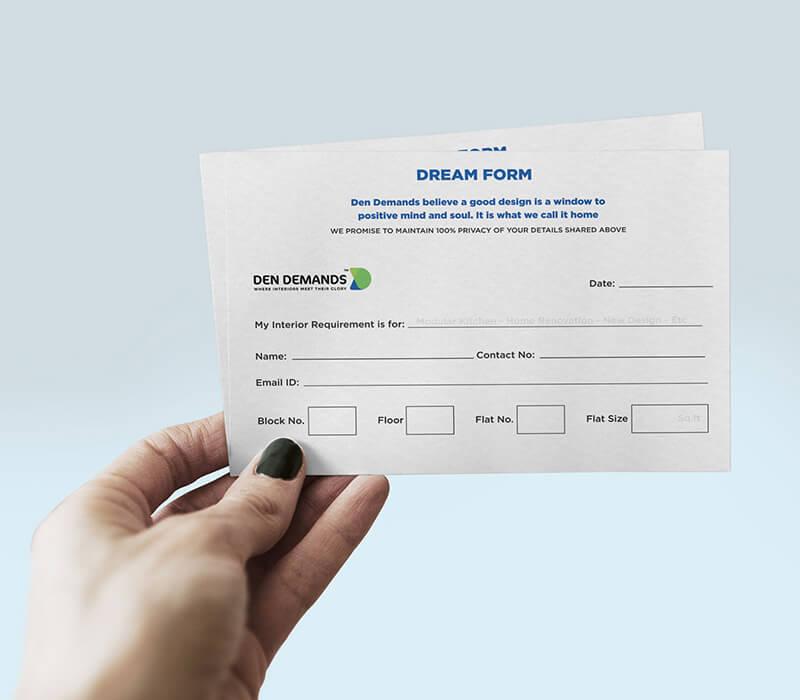 Dream form, designed for Den Demands' model house inauguration day, using Behavioral Science
(NUDGE).

The results were strikingly impressive as an expected 100+ guests out of 115 showed up. At the venue, 95 guests filled the form which is a success rate of approximately 90%.
Palette69 has taken my brand to the next level. It's evident in the response I get from my clientele.
Fayaz – Founder, Den Demands
Feel like sharing our work? Here you go.