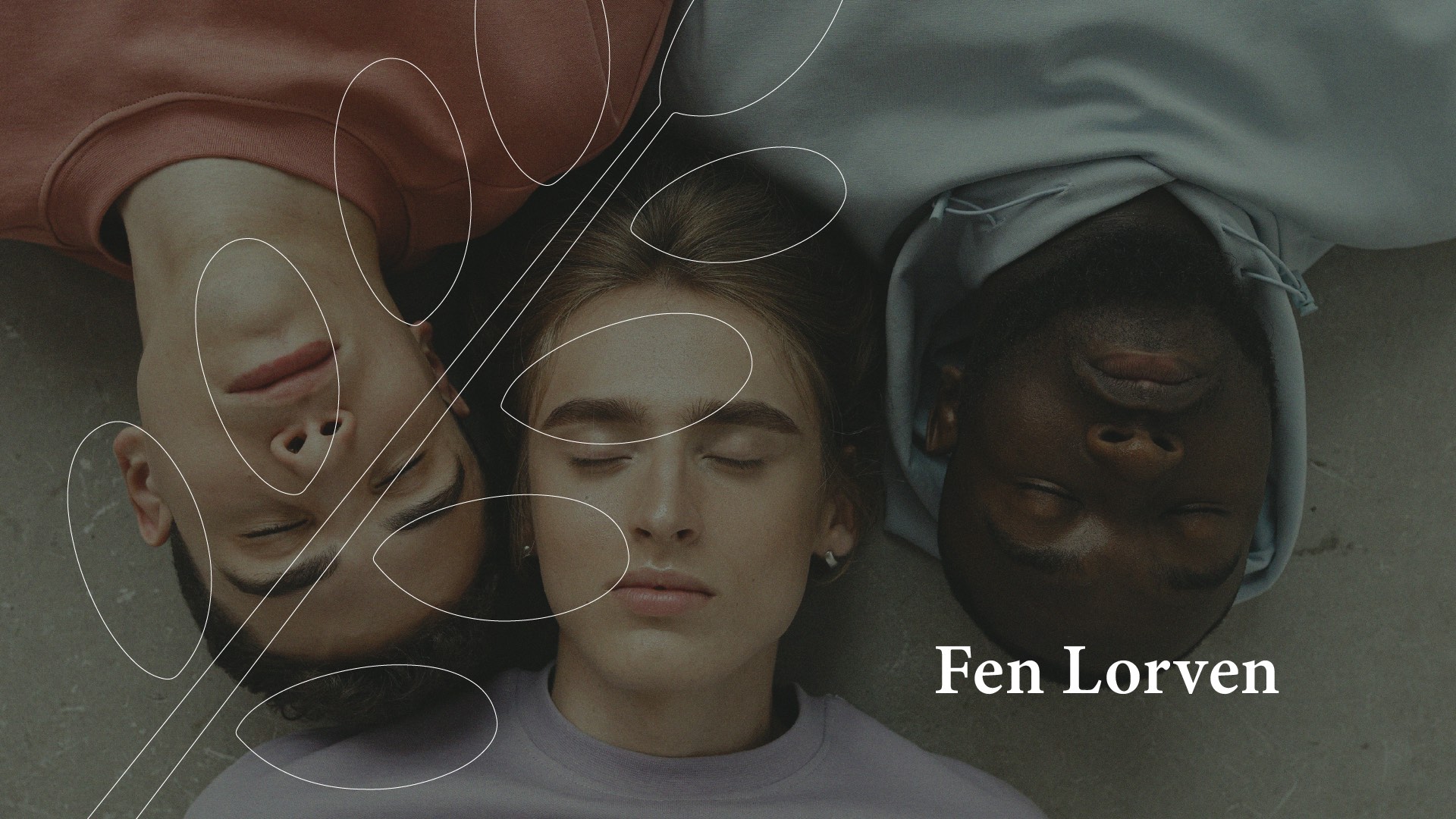 We were contacted in to design the brand identity and the website for the brand. Our Palette69 team developed a strategy that complemented and shaped the brand while keeping the brand principles in mind.
The website was thoughtfully created with the target demographic, the brand's diction, and colours in mind such as to make it an imperative component of the brand.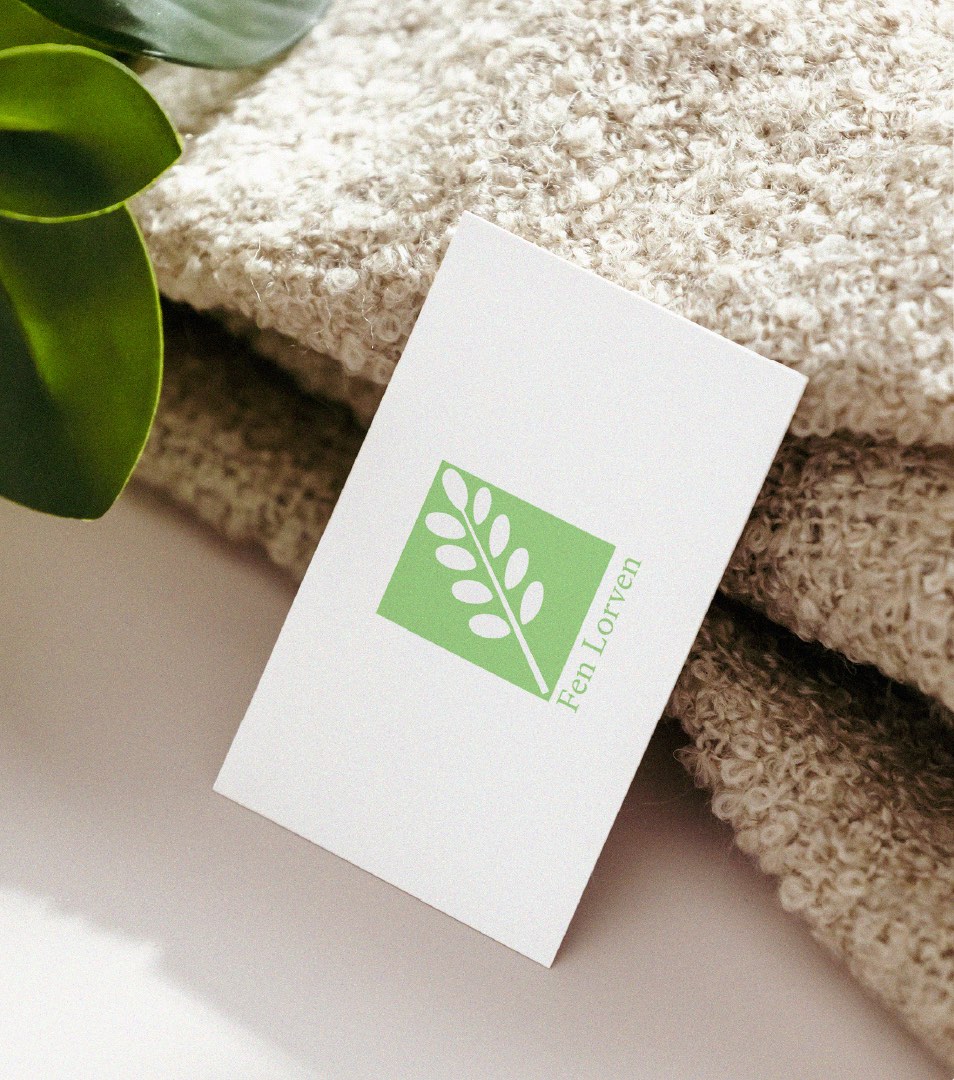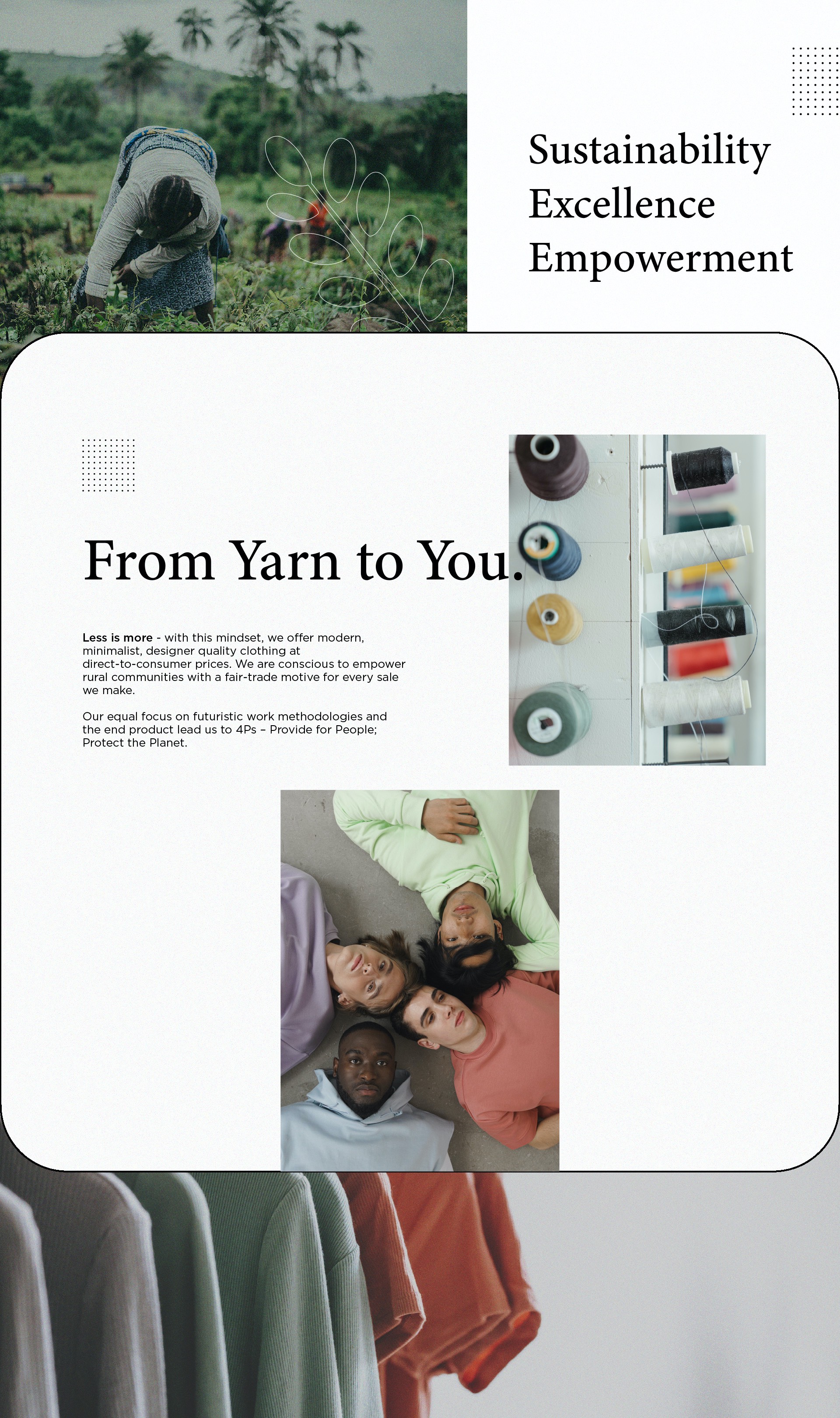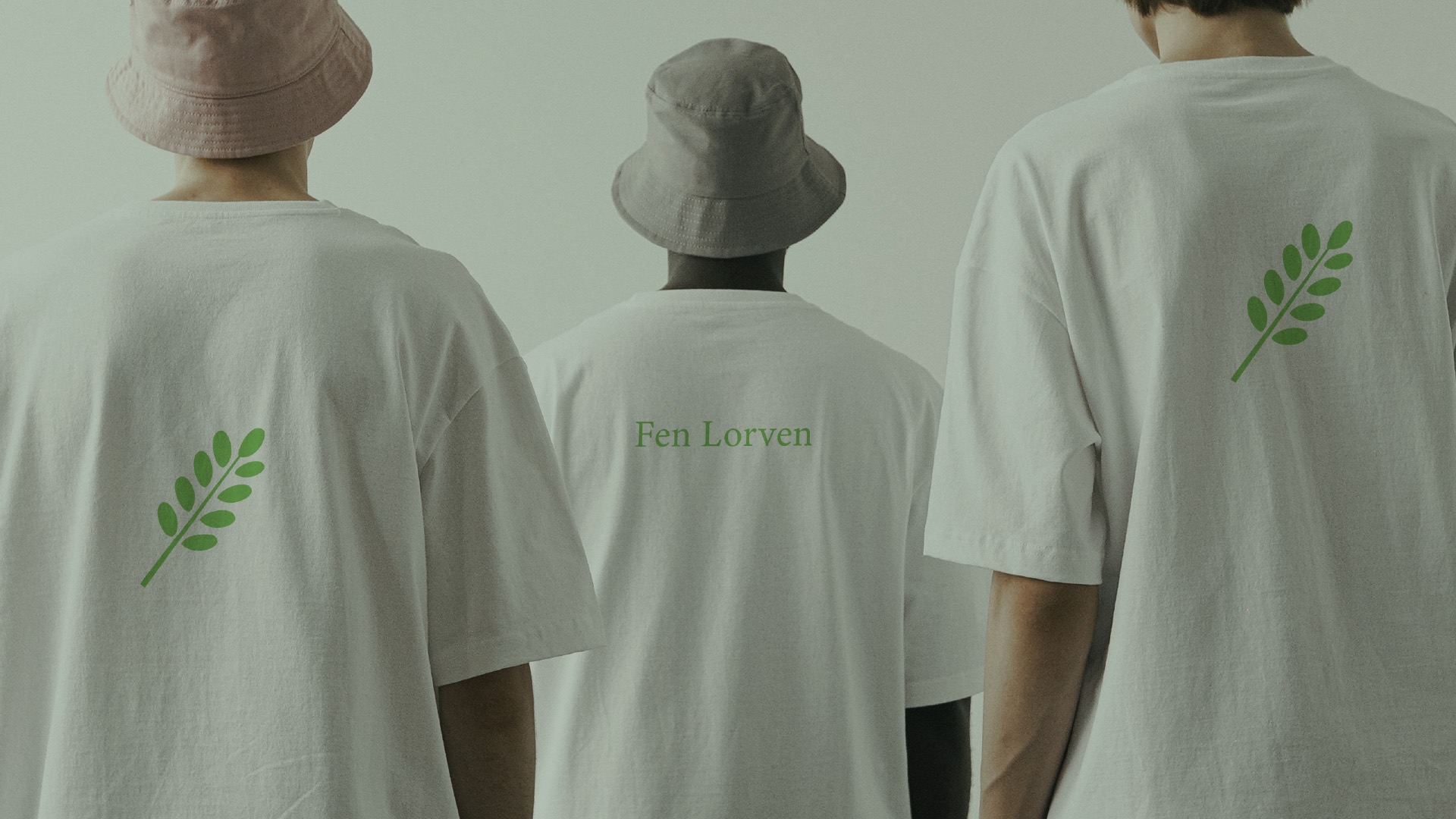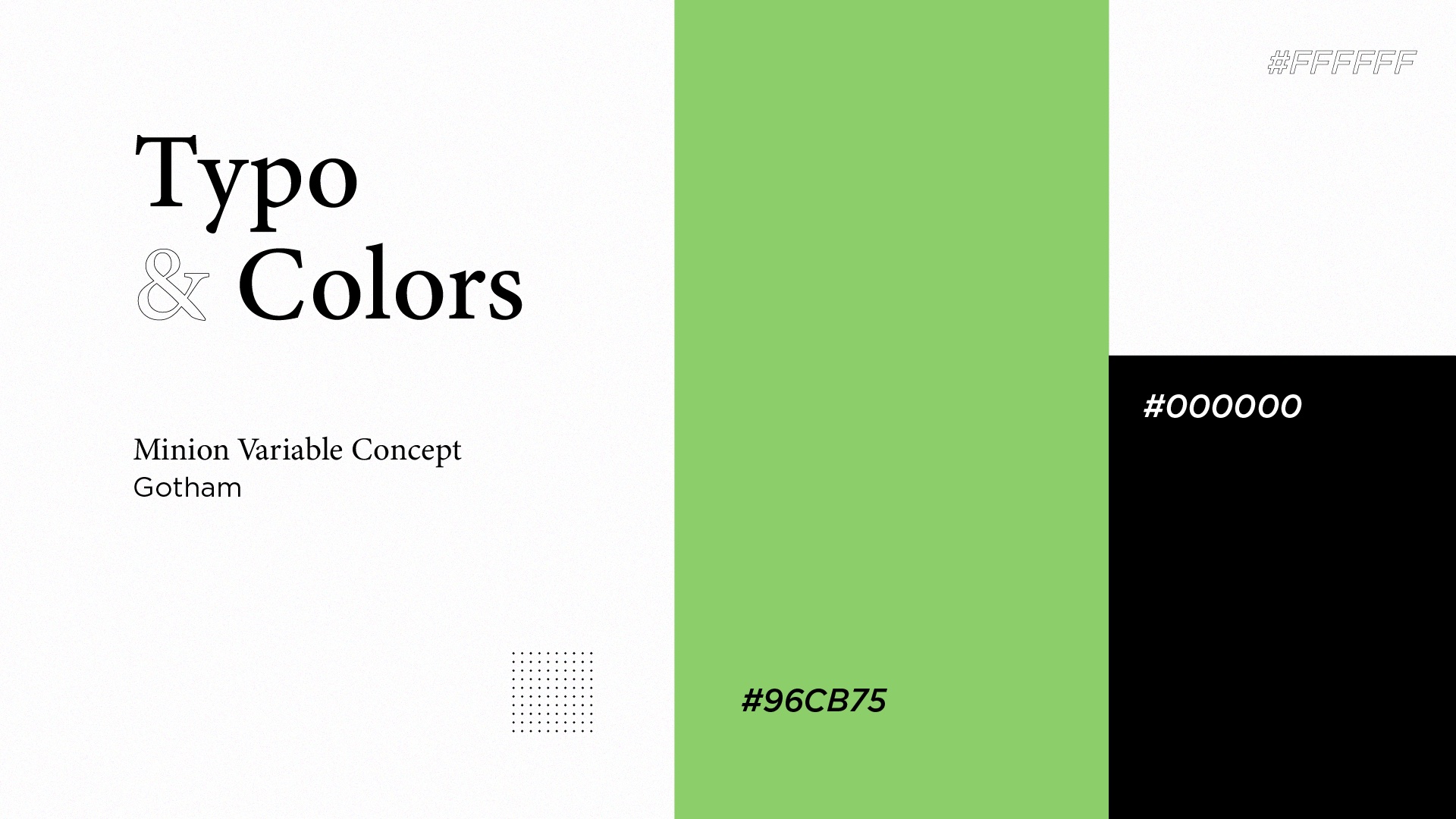 Concept video imagined and developed on the basis of the brand principals
Feel like sharing our work? Here you go.