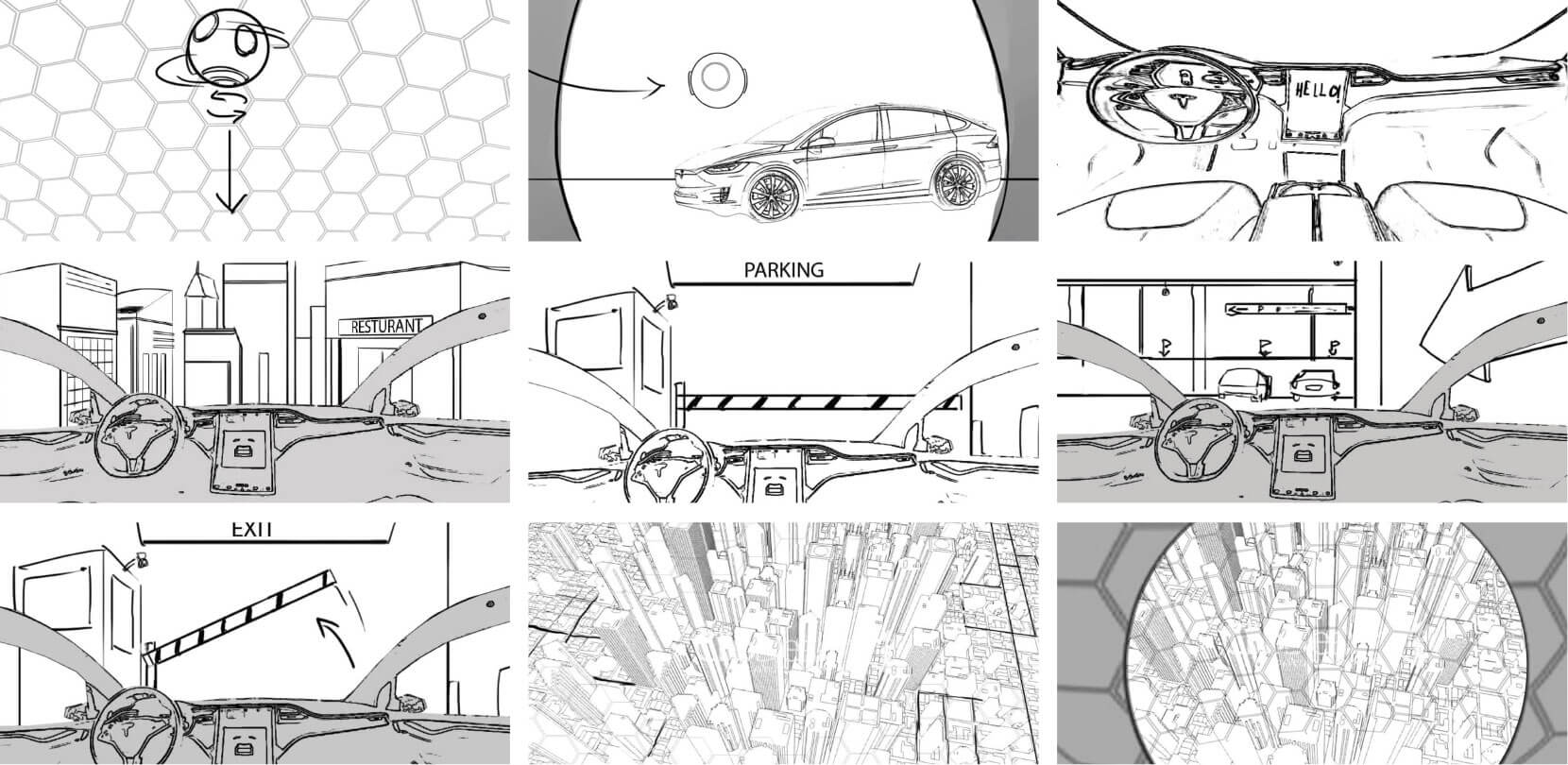 In June 2018, Get My Parking, a parking solution company, partook in the world's largest parking conference in Europe – a congregation of parking solution businesses.

They approached us to create a VR experience as part of an experience booth, which introduced their parking solutions to the world with ease.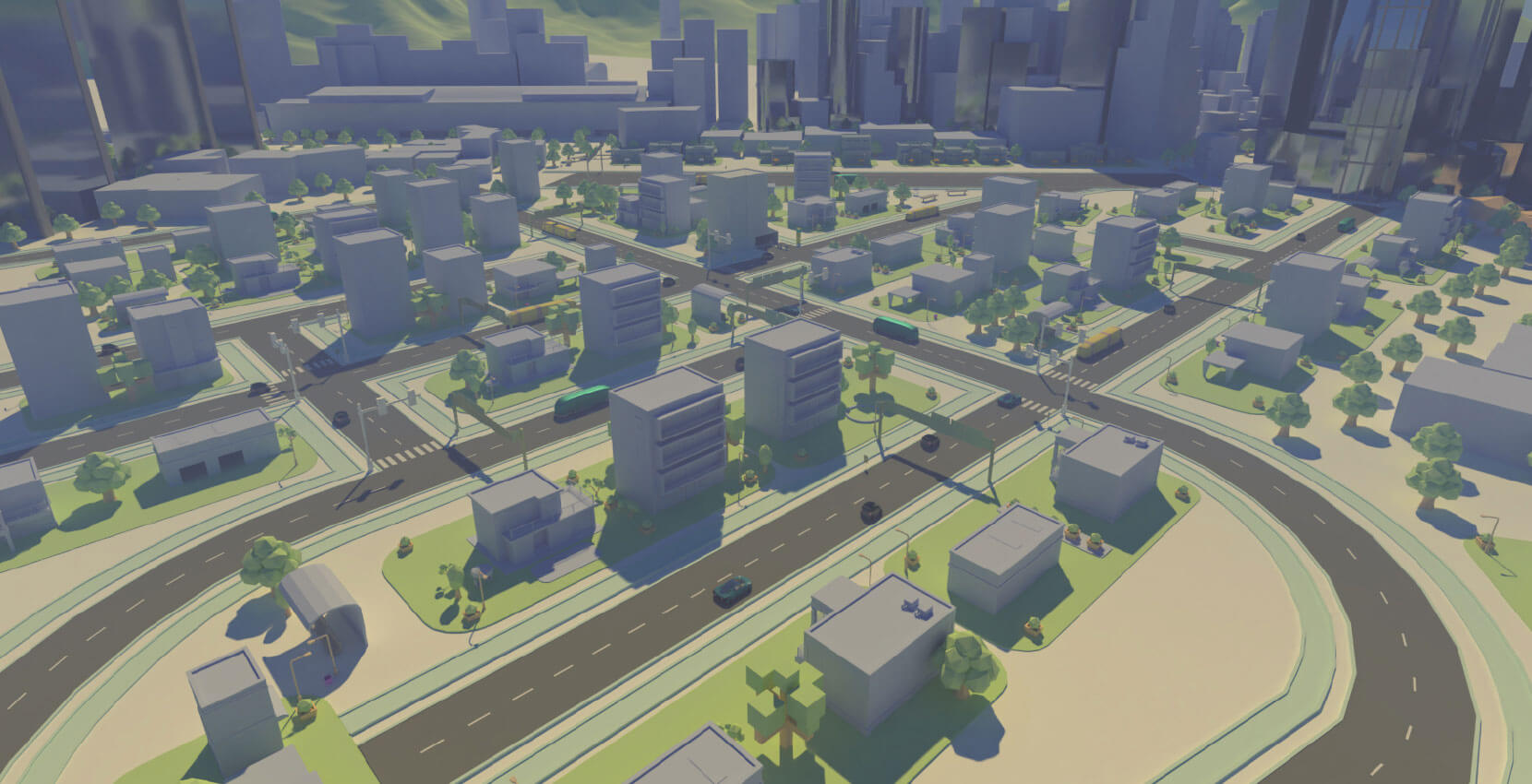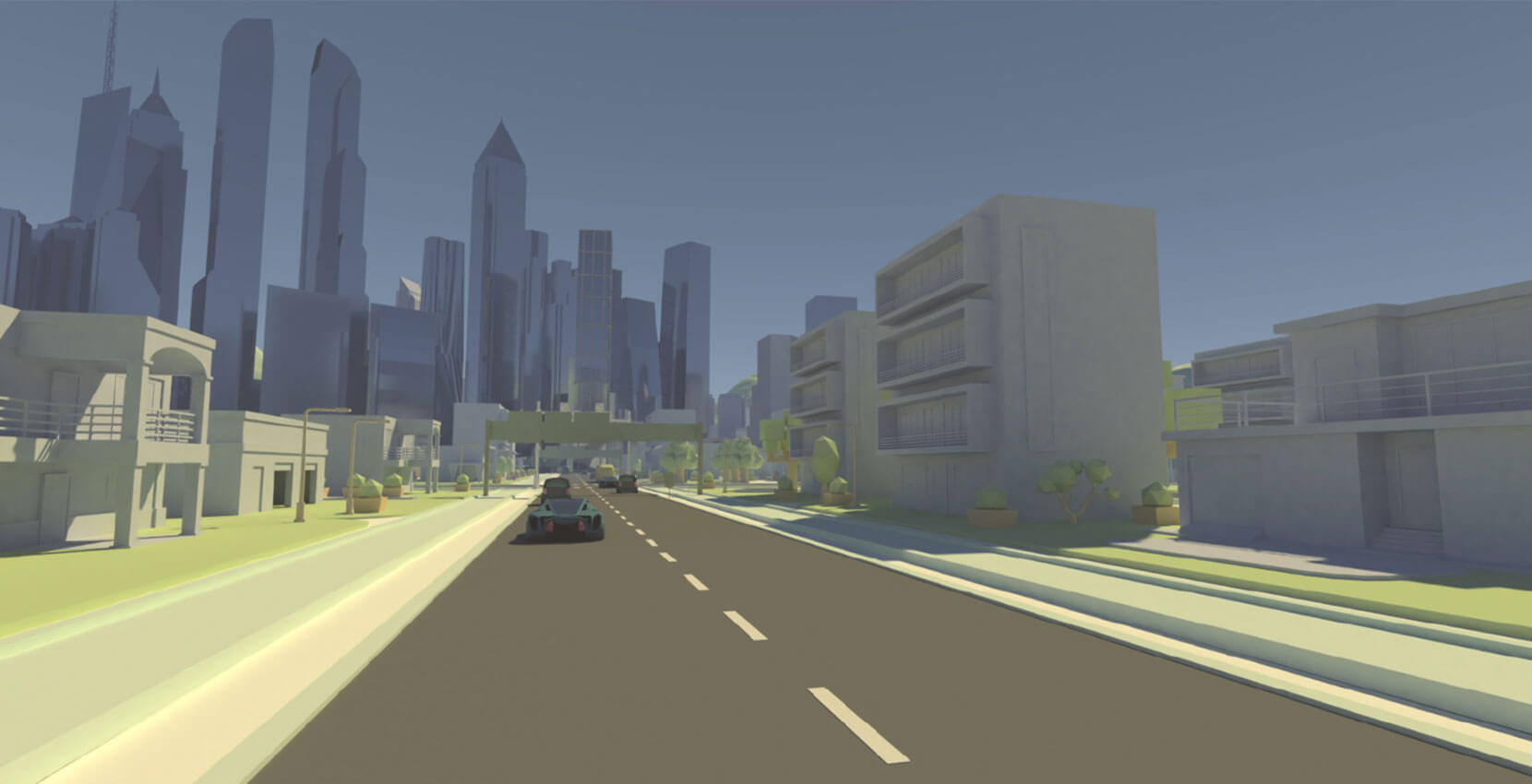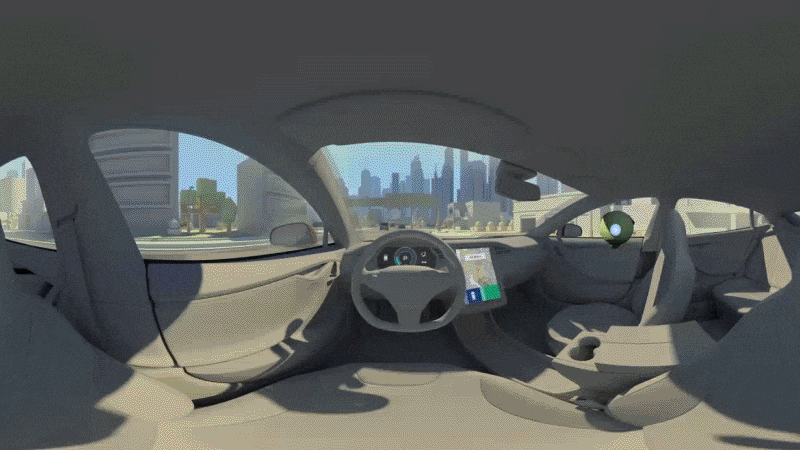 Feel like sharing our work? Here you go.