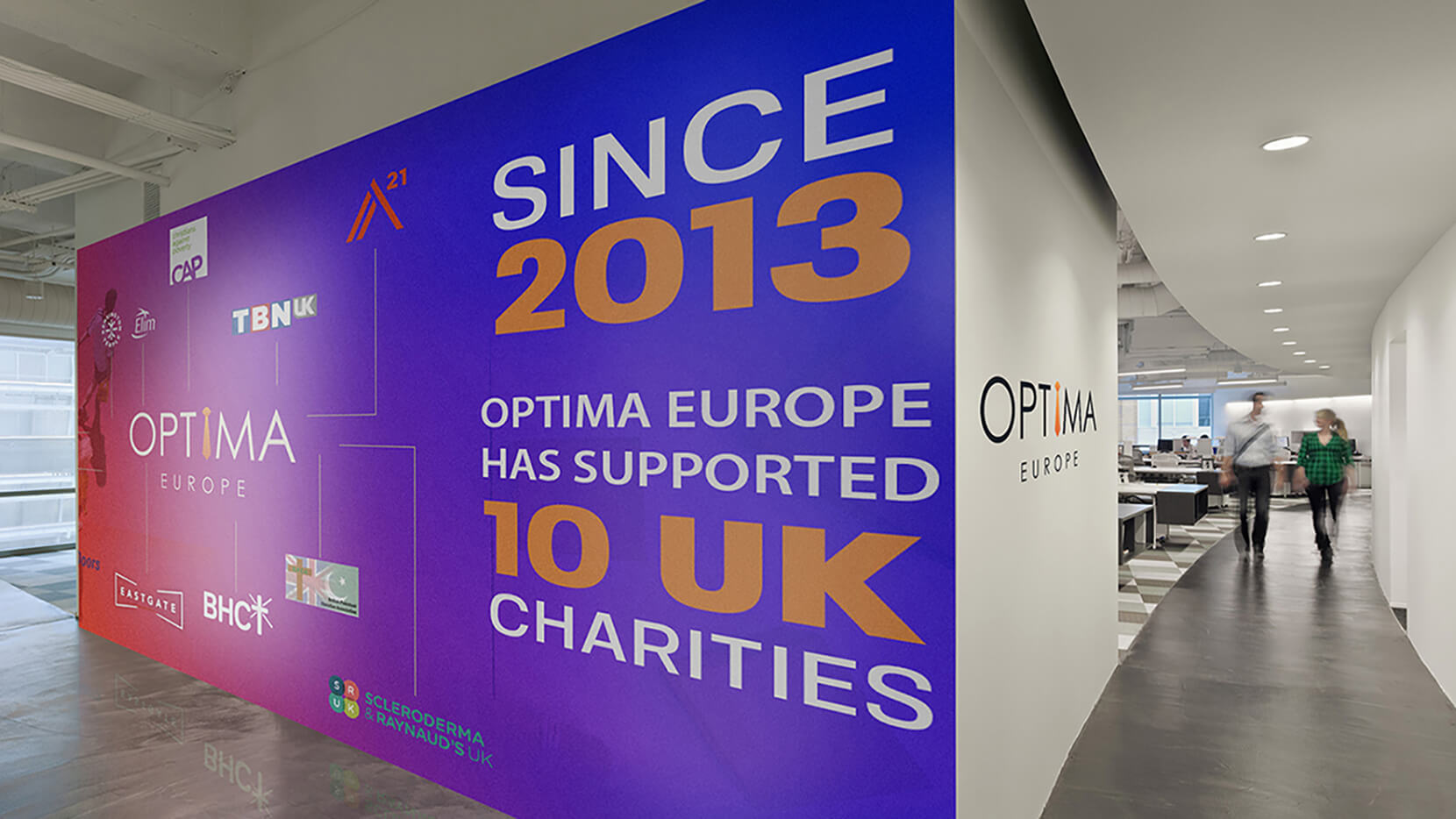 CLIENT

Optima
We have been a creative partner to
Optima Europe for all creative inputs.
They are one of our esteemed clients
and have been with us since the
beginning.
SECTOR

Professional Services
DISCIPLINE

Website & Creatives
FROM

London
Website redesign of Optima that focuses on usability and communication of the brand.
Palette69 created a new design style with a bespoke look for Optima which provided a consistent user experience.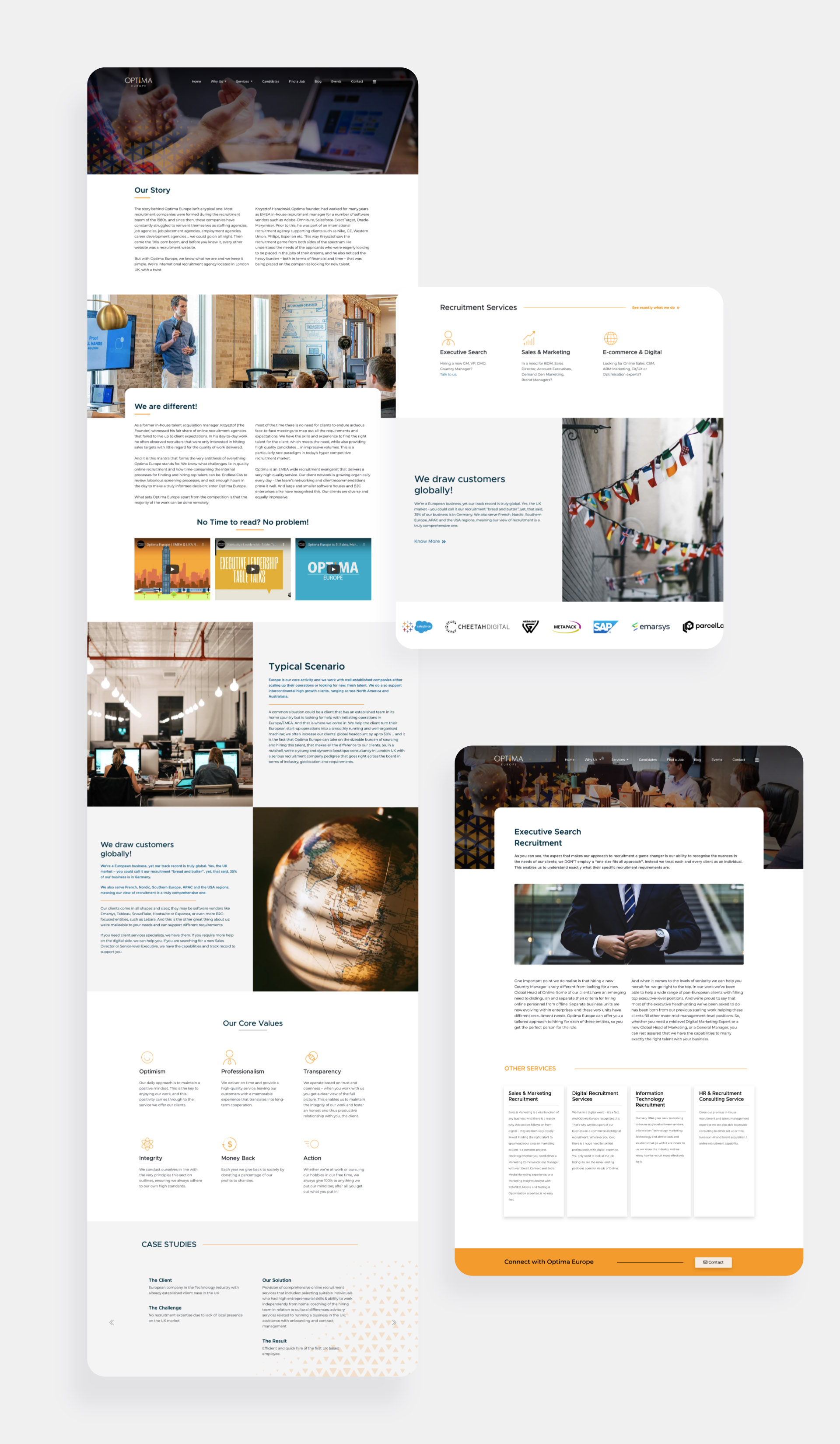 TAGS:     Motion Graphic     Video     Online     Social Media     UI/UX     Website Redesign
Feel like sharing our work? Here you go.