Branding plays an important role in any company or business today. Whether you are a huge enterprise or a small-to-medium business, you cannot deny the importance of branding. At Palette69, we help our clients as they build and perfect their own brand. We offer services such as design, naming, production, and much more in order to support their goals.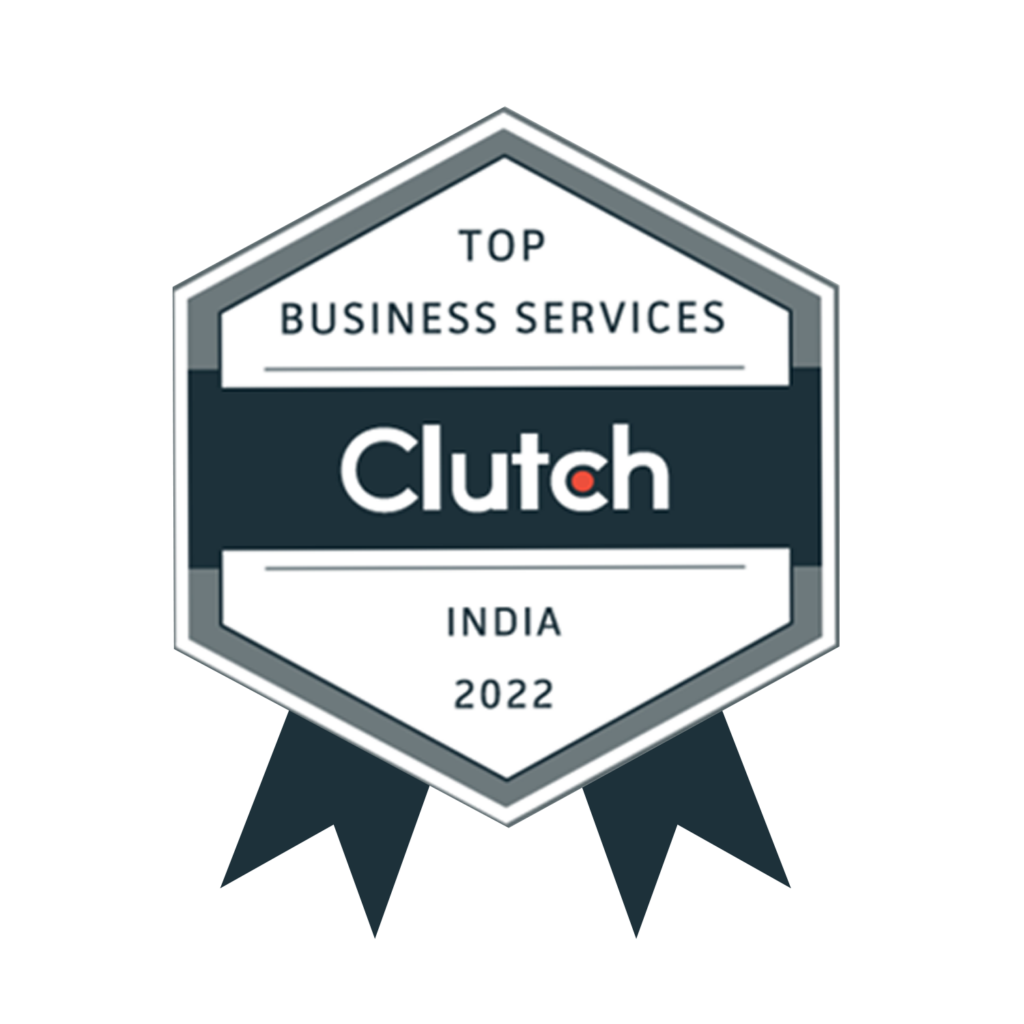 With over 6 years of experience in the market, our team has been able to deliver countless successful projects as of today. Our dedication to helping our clients succeed is truly unparalleled! With that being said, we've recently been recognized for our invaluable naming services by Clutch. 
Clutch is an established platform in the heart of Washington, DC, committed to helping small, mid-market, and enterprise businesses identify and connect with the service providers they need to achieve their goals. 
They have named us as one of the leading naming agencies in India! This is such an incredible milestone and we are fortunate enough to celebrate this with you, our clients. After all, this award wouldn't be possible without your support. On that note, we would like to thank you for trusting our team and for choosing us as your branding partner. It is thanks to you that we are considered one of the best in our field.
We would also like to take this moment to put our team in the spotlight! Palette69 is grateful to have such amazing people on our team. This is a huge achievement for all of us! All the hard work and sacrifices have led to this incredible award.
Do you have more questions about our company and the services we offer? Give our office a call and we will make sure to get back to you ASAP.