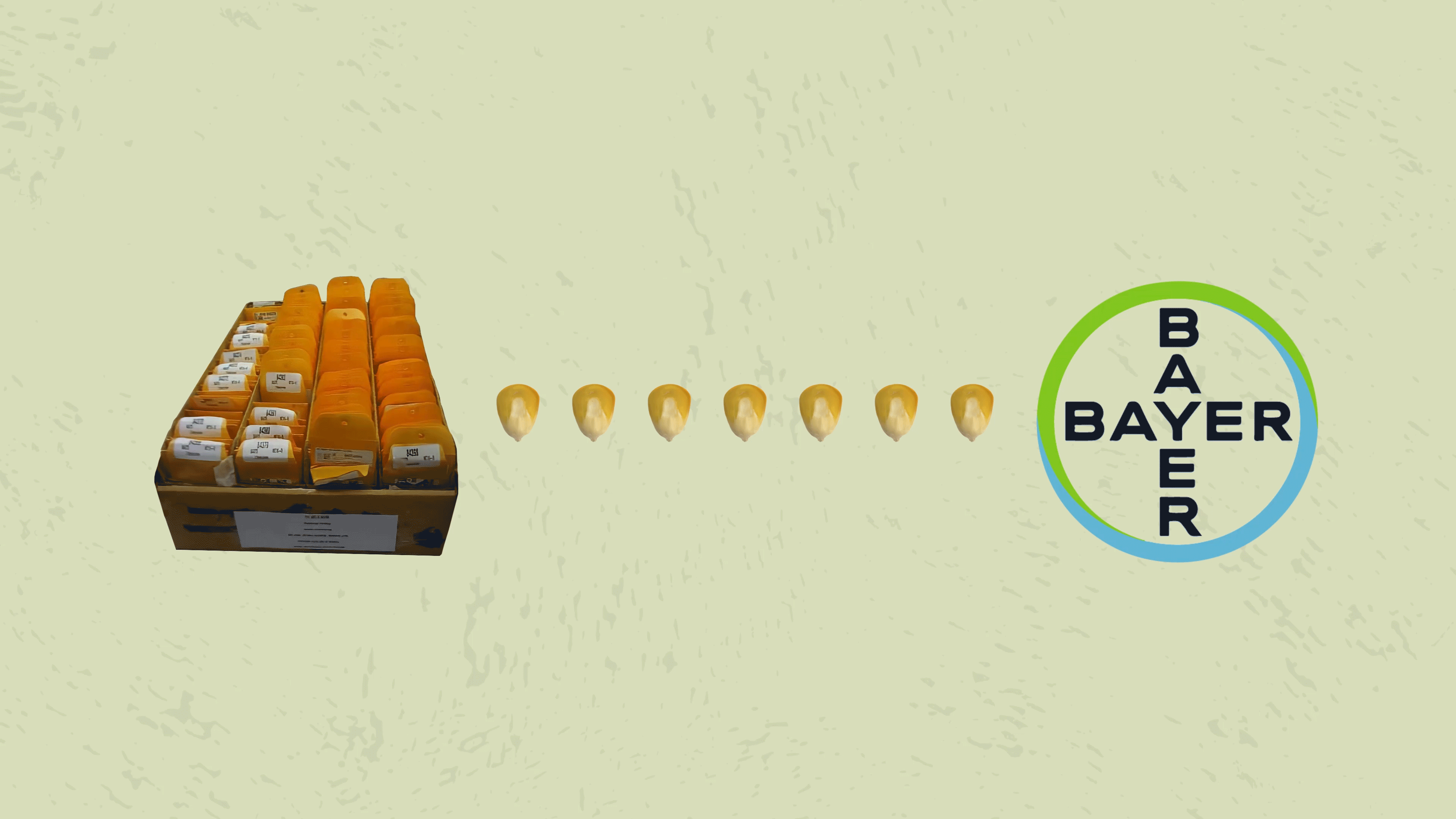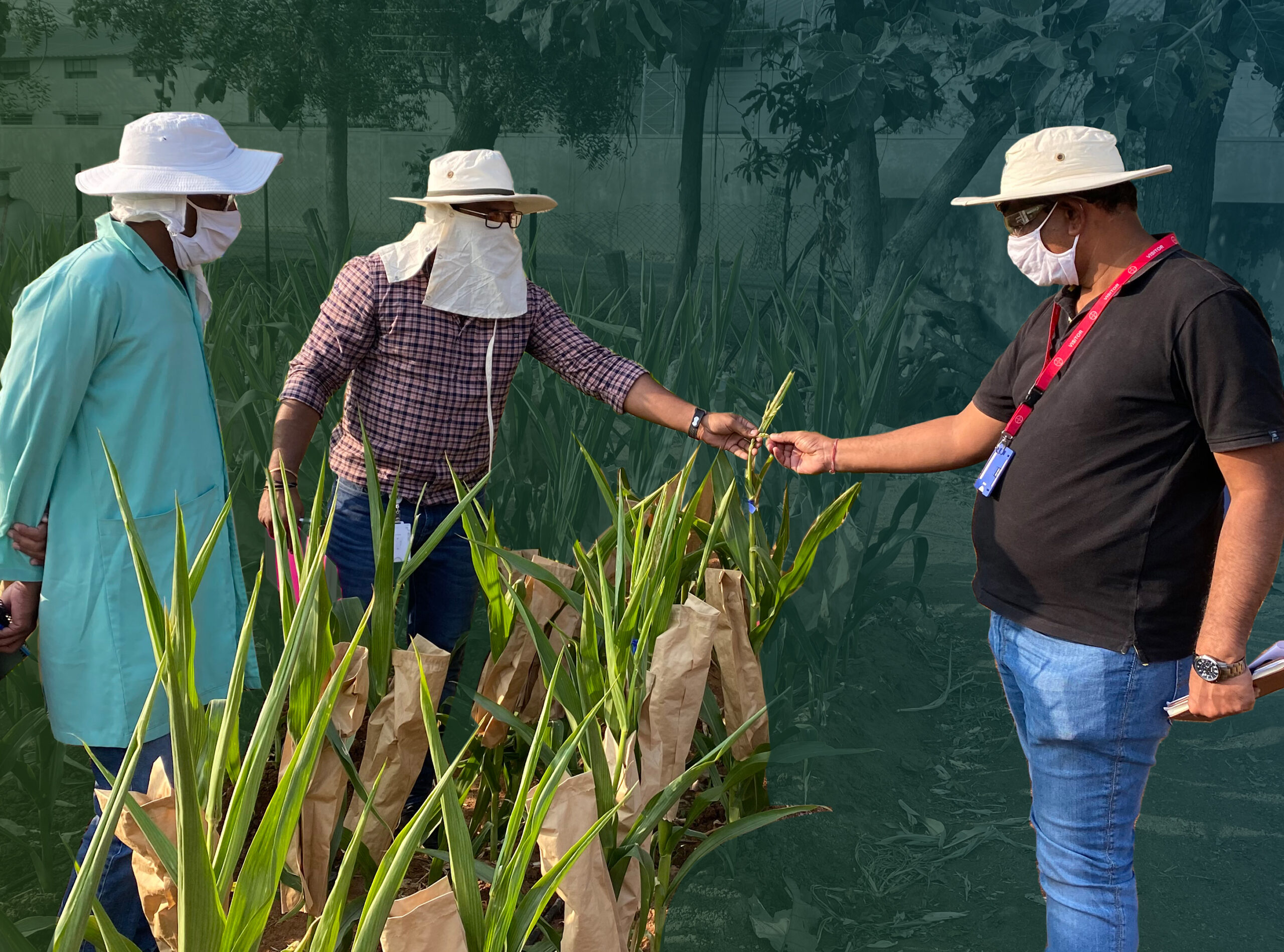 Palette69 joined hands with Bayer Crop Science Ltd Shamirpet, India to cultivate a sense of intimacy with its corporate family, ensuring that their stakeholders continue to feel like they are an integral part of Bayer's success stories.
Know more about the project

Palette69 is more like a solution provider, than just a design agency, their contribution to the project has outperformed our expectations.
Manish VS Product System Lead, Bayer
Feel like sharing our work? Here you go.